clairtangency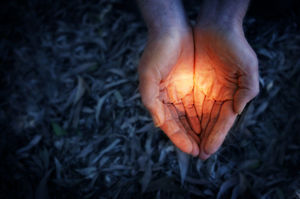 We all imprint a great deal of personal information onto items we handle. The psychic ability to read those energy patterns is known as clairtangency, meaning "clear touch". Psychometry is the practice of reading these energy patterns.
The magnetic energy fields given off by our bodies can be likened to recording onto a CD or cassette tape, but in the case of psychometry we are recording our energetic blueprint onto an object.
Information left on an item this way is often referred to as an energy signature. When this signature is picked up by the subconscious mind of the psychic it moves to the conscious mind for interpretation. Continue reading →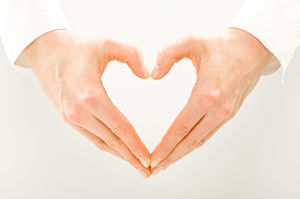 The gift of clairempathy has been described by some spiritual seekers as the true or ultimate 'sixth sense'. It is different from normal empathy. Clairempathy is a psychic ability; normal human empathy is not.
Psychics with this special ability are able to act as emotive and psychosomatic surrogates, and directly experience the emotions others are feeling.
In order to clearly define clairempathy, a distinction must be made between being empathetic as opposed to being empathic. There is also a difference between being an empathetic person and being a psychic empath. Empathy is closely associated with the concept of sympathy, and it is a conscious and normal human trait we all possess. In fact, science recently discovered that we have mirror neurons in our brain, which may explain our ability to imitate each other and imagine how others feel. Continue reading →