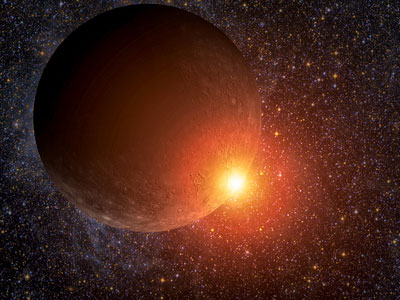 The three-week period called Mercury Retrograde is without a doubt, one of the most notoriously negative and stigmatized astrological events known. Mercury goes retrograde three or four times every twelve months, depending on the timing of its retrograde cycles during a given calendar year.
Mercury is in retrograde again this month until December 22nd. This time it is in the sign of Sagittarius, which poses a special challenge. Mercury rules the signs of Gemini and Virgo.  When Mercury transits the opposing signs of Sagittarius and Pisces, it is said to be in its detriment. In addition, its retrograde path will intersecting with the planet Saturn, which is 'The Great Malefic Planet', due to its hard life lessons. Read the rest of this entry »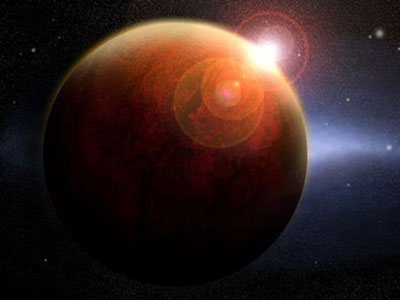 Mars returns to its position in an individual's natal chart approximately every two years. In Astrology this event is known as a Mars Return. It is analogous to a Solar Return, which happens when the transiting Sun returns to the position of the individual's natal Sun, otherwise known as our birthday! Obviously, we do not celebrate our Mars Returns in the same way as our Solar Returns, although Mars does bring with it some significant themes when it crops up again in our chart.
Mars is the planet traditionally associated with the male gender, and male roles. It represents competition, sports, and inner drive and motivation. It is also associated with the neurotransmitter dopamine in the brain, which provides individuals with a sense of reward for their efforts. Mars is further associated with the hormone testosterone and governs raw sexual desires and passion. Read the rest of this entry »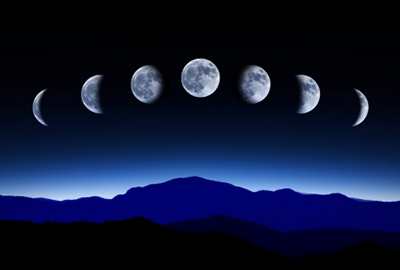 On March 12th there was a lovely full moon in Virgo and I was finally feeling relaxed enough to sit down and write this blog. So, I decided to write about how the Full Moon's affects our daily lives.
The energies of the previous month were strong, and I felt work and situations piling up out of control, without time to deal with all of it. Yet, all the various projects I had going on came to fruition all at once, even those that were previously stalled, those I had almost given up on.
With the Sun moving into mystical Pisces, and a beautiful but rainy early Springtime, those dear projects finally finished or progressed into a new phase and I was once again able to calmly do my psychic work. Read the rest of this entry »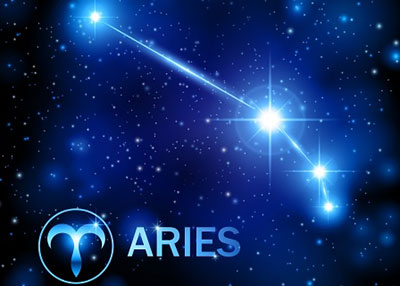 The Sun moves into Aries upon the Spring Equinox, at the beginning of the astrological year, making March 21st to April 20th the approximate astrological dates for this first sign of the zodiac. Appropriate, considering the Ram's motto might be "me first!"
Aries, the Ram, is not only the first sign of the zodiac, it is also number one in many other ways. People with a strong Aries influence in their chart are likely to be forthcoming, pioneering, and independent spirits. Just look at the sign's glyph (symbol), which looks like a ram with its head lowered. It says it all.
Perhaps the most traditionally masculine sign in the zodiac, Aries is ruled by Mars (the god of war), its corresponding color is red, and it is a cardinal (leading) Fire sign. That's some heady symbolism! No wonder that even the women born under Aries (think warrior types like Sarah Michelle "Buffy" Gellar, Lucy "Xena" Lawless, and pioneering feminist Gloria Steinem) are likely to have nerves of steel… or perhaps of diamond, another Arian symbol. Read the rest of this entry »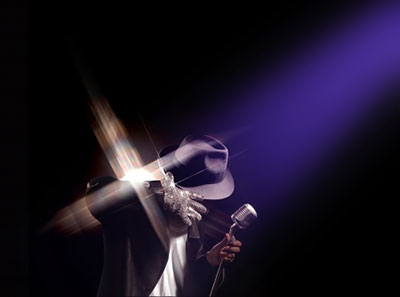 I recently experienced another astral visitation with Michael Jackson, whom I have connected with him on several occasions since his passing. I have always felt a deep connection to the famous singer. We are both Virgos and he was born only two days before me. He was also born in the same city my mother and her family grew up in, and some of my uncles attended school with him and his brothers.
Our prenatal birth charts show that both Michael and I originate from Alioth. Alioth is one of the seven stars that make up the "Big Dipper." I have done much research on this and find it very interesting. We both have the same star strength and many things in common. I was even a professional dancer myself at one point in my life, and I have also had to deal with negative people that try and bring you down, because of either jealousy or insecurity, like Michael did. I have always felt connected to his energy and my being resonates with his song lyrics. Read the rest of this entry »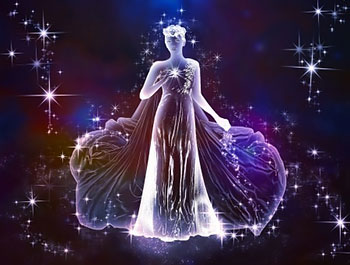 Born between August 24th and September 28th, Virgos tend to be ethical, gentle, careful, cautious, capable, and unassertive.  They have a good sense of humor, are unselfish, sincere, analytical, and dependable. They also speak well.
Virgos can also be fixated, skeptical, tedious, and sad or depressed. They may be fussy, submissive, petty, critical, prudish, unsure, nosy, and hypochondriac.
THE UPSIDE
Virgos see details, instead of generalities, and they have a natural sense of effectiveness. They are smart, funny, and charming. They tend to be clear in thinking and are very focused. Virgos have a love of learning. They are considerate and self-effacing. They strive for perfection. Virgos are Earth signs and this makes them conscientious, industrious, and effective. Read the rest of this entry »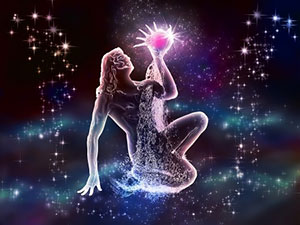 Born between January 21st and February 19th, Aquarians are intelligent, understanding, fair, charitable, democratic, progressive, and rational. They can also be suspicious, forgetful, easily hurt, long-winded, inconsistent , rebellious, impulsive, and isolated.
THE UPSIDE
Aquarians are natural born visionaries and philanthropists. They believe in the equality of all people. They have the ability to set aside bias and connect with others. They love to be unique and think for themselves. They are lively and inventive in their thinking. Aquarians look forward to the future and all its technologies. They are unafraid. Aquarians can be easy to get along with and charismatic. They collect a wide variety of friends or acquaintances. They enjoy, and delight in the differences between them. Aquarians are well-liked. Others are drawn to their open-minded intelligence. Read the rest of this entry »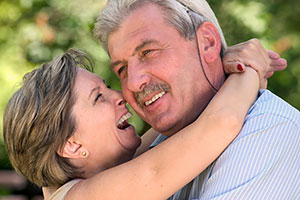 As a psychic reader I often deal with questions about love and relationships. Many clients have questions about meeting their soulmates, and I usually explain what a soulmate is and then immediately help them out with the proper terminology.
I'm a Virgo, so naturally I have to be precise. I don't know if it's a blessing or annoyance, but my clients always seem grateful for the knowledge. Sometimes I will just email them additional information, as I don't want long explanations to cut into precious reading time. If you want to know the difference between the three kinds of soul connections read my blog post titled: Soulmate, Twin Flame or Spirit Twin? Read the rest of this entry »