solar system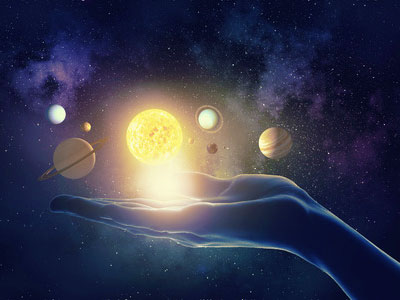 We have all checked a daily weather forecast at some point. Will it be hot or cold? Will it rain or snow? But did you know that a different kind of 'weather' affects our lives just as much? We are also impacted by the 'cosmic weather' – the astrological positions of the planets and other heavenly bodies, as well as related phenomena, such as eclipses, solstices, equinoxes, aurora borealis (Northern Lights), solar flares, and meteor showers.
The recent "Great American Eclipse" was a large-scale event which many people observed. But what did it mean? Solar eclipses represent the shadow of the Moon (the yin, feminine, and intuitive) obscuring the Sun (yang, masculine, and logical). An eclipse therefore creates the illusion of twilight in the middle of the day. From a metaphysical perspective it is the perfect time for added insight, previously hidden knowledge, and inspired ideas. Continue reading →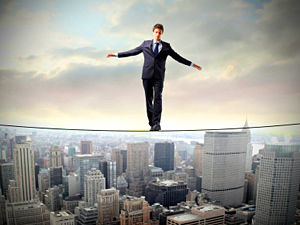 So much of our lives seems to be about balance. We spend so much time and energy trying to become more balanced. We are taught that if we balance our life things will be easier. If we are balanced we will be more in tune with nature. Balance your checkbook. Balance your weight. Balance your life and lifestyle. So many people feel as though they have failed themselves by never achieving this balance.
Well, maybe we are going about it all wrong. There was a time, when I believed all things in this universe were balanced. But, when you really stop to think about it. Nothing in this universe is balanced. It is continually flowing.
If we think about our solar system. It isn't balanced at all. It continuously flows. The planets move in a procession through space. Harmonizing gracefully with one another. Rivers flow. Water flows. Our bodies, comprised mostly of water, flow. The blood in our veins, flows. Continue reading →