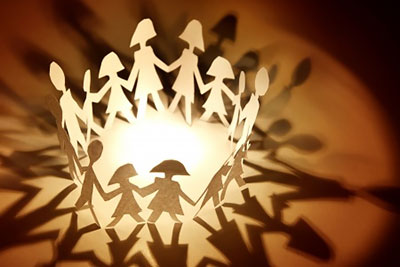 Séance is a term you don't hear too much today. Anytime a group of people get together to contact the spirit world, you have what is known as a séance. For some reason this mediumship term has been moved into the background of our vocabulary. We now call these gatherings by a number of names, including message circles, message service, circle readings, group readings, or sittings.
Why the term faded away is difficult to say. The word's usage declined between the 1920s and 50s, according to Google Books, but it is now beginning to have a resurgence. The word séance typically conjures the mental image of spiritualists sitting around a table in the dark, with candles, holding hands, with wispy apparitions of ghostly spirits floating above them. Read the rest of this entry »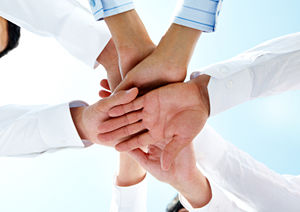 It seems like every day is a psychic adventure. From the moment I wake up until bed time my brain is working psychically. Except sometimes, when things do not go according to plan – then I know something must work out karmically.
My health has not been good lately. It is funny, with my illnesses; I never expected them to come on like this. When I was younger, I was always healthy as a horse, because I was a dancer practicing three or four hours every day. I also did readings, and I waitressed for breakfast and lunch in restaurants. I was very strong and active, and for many years there were no sick days for me!
My mentor, Grace Cade, was a psychic and also a healer. She looked at me one day and said, "Go and see a doctor, because I see a blockage inside of you." At first she said it looked like the problem was with my heart, then she said it is the gallbladder. I was not sure what to think, but she turned out to be right thirty years later! Read the rest of this entry »