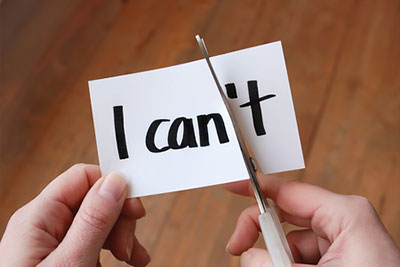 How do you know what you are doing is for your highest good?  How do you know if what you want from life is based on your own wants, or has it been placed there to achieve from Universe?
Everyone has a higher purpose in this lifetime and yet many never seek it out, or achieve it, because ego starts to become more prominent in their lives, instead of Source, the Universe, God. When you were born, there was a deep-seeded dream placed within you.
As children we were able to draw on it, always just knowing that we wanted to be a fireman, police woman, doctor, astronaut, artist, lawyer, dancer, scientist, or a princess. Some of us just wanted to help others, even at a very young age. We would be kind, caring and giving towards other people whether they were children, adults or seniors. Read the rest of this entry »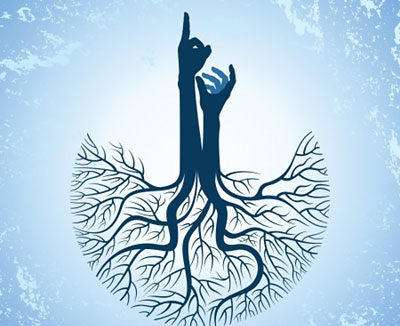 The only way we are really going to make the future work is by allowing others to do their 'own thing' in their own way. Our future survival and evolution as a species will not be found in sameness, alikeness, similarity, or coercion. Instead, we must build a new global civilization based on expanding diversity, variety, assortment and multiplicity. Yet, there is one fundamental condition – for it to be successful it must be achieved in harmony with others and our planet.
From the perspective of the old mainstream view of our world, such a future world of unhindered diversity appears quite impossible and non-sensical, because that would mean that everybody does their own thing in their own way. And that seems really counter-intuitive… even dangerous. A disaster waiting to happen!
History has taught us that individuals doing things their 'own way' eventually manifests itself as selfishness, greed, creed, personal preference, chauvinism, dogma and ego-centered beliefs – which has caused most of our wars, the establishment of our borders, the separation between the rulers and subjects, and the division between rich and poor. Read the rest of this entry »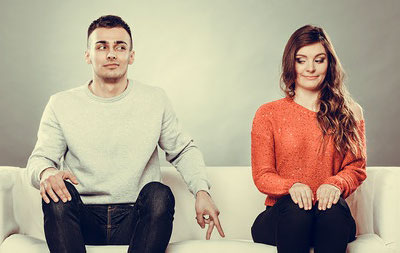 I receive many calls from ladies who want to know what a certain gentleman thinks of her. I then tune into the man's thoughts to see what is going on. Often, I can see clearly whether he loves you or not, and I can tell you what his thoughts are.
However, you are the one who sees him on the physical plane. By tuning into your own intuition, watching his body language, and noting warning signs, you can avoid falling for a man who will never care for you. If you notice the signs early on, you can also get out of a bad relationship, or avoid alienating a man who loves you, but who may just be the silent type. Read the rest of this entry »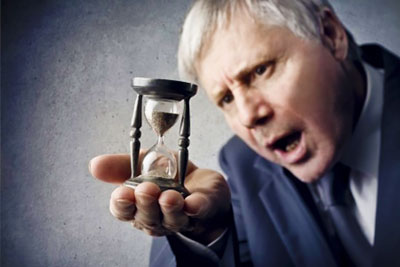 Patience is valuable when we are seeking answers, because it allows us to continue on even though we may be seeing little, or no progress. Without patience we may give up our hopes and dreams, before the desired result appears.
When we don't see results when we expect them, or exactly as they were predicted, this can lead to doubt. Our enthusiasm wanes, our attitude shifts, and so will the expected results.  Patience gives us strength to endure and allows the desired result to appear in our being, and in the physical world.
Patience teaches us to look within. Looking within shows us our own responsibility in a situation. Taking responsibility helps us overcome obstacles that we face when trusting in the unseen. It also removes psychic and energetic barriers in relationships and shifts energy. When energy shifts it brings us closer to what we want and to the people that we want in our lives. Read the rest of this entry »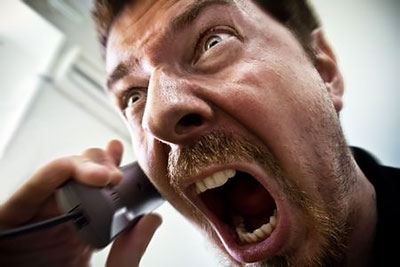 Parting with old emotions is difficult, but it is always followed with a happier you. To focus and work in the present to release those outworn emotions, is to fully accept your role in the creation of your life.
Negative feelings like anger are usually so emotionally charged from past situations that they become deeply embedded in our psyche, right down to the very core of our brain synapses. When we are fighting or indulging in negative emotion, we often don't realize that we are overreacting, until after the damage is done. Then we stand alone and lonely among the destruction of our words, intentions and actions. To add insult to injury, we then sometimes look back and cover our eyes in denial, blaming others for our behavior. This way a lonely life will only become even more lonely. Read the rest of this entry »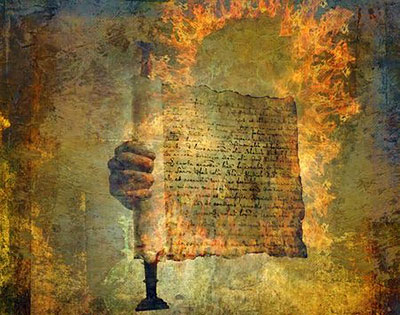 Most spiritual seekers are aware of the more well-known Universal Laws, particularly the Law of Attraction. However, did you know there are several other spiritual laws that govern the Universe? Yes, there are! These laws can help you get the most out of life.
1. The Law of Divine Oneness
We all originate from the same source; we are linked to one another, as well as every energy and creature in the rest of the Universe. In short, we are all connected to the Divine. Every thought that we think, every action that we take, or indeed, everything we believe, are not insignificant, because they have the power to influence other people.
Furthermore, depending upon what thoughts, actions or beliefs we partake in, they have the power to produce either a positive or negative end result. It is important, therefore, that we practice kindness and understanding towards others, and extend love at all times to our fellow man, as this will, in turn, create a beautiful ripple effect throughout the world at large. Read the rest of this entry »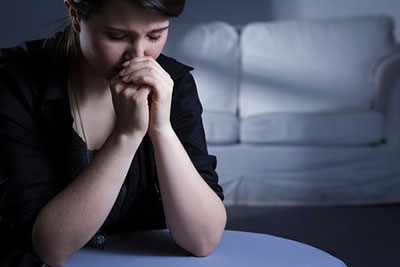 Just under a decade ago, a decision I made to let my eight and a half year old Rottweiler Sophie go, was one of the hardest things I have ever been faced with. Sophie had suddenly become ill over the course of four days and nothing could have prepared me for the subsequent grief. Although time heals, I still recall the way it felt when she was gone – like my heart was being ripped from my chest.
Grief can be described as the universal response to loss, and a very natural, yet terribly painful internal process. When there is a significant change, or loss in one's life, grief is both a physical and emotional response to that change. Grief brings its own stresses, and continued grief actually compromises our immune system, because all cells in our bodies are affected by intense emotions. Read the rest of this entry »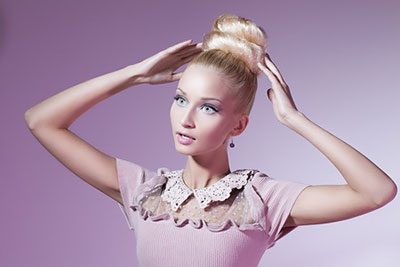 Years ago I had a client who invited me to her house for a small social gathering. The moment I walked through the glass doors that lead outside to her garden, I clairaudiently heard the word, "suicide." At the same moment a picture flashed through my mind of a man with a gun in his hand. I paused. The man seemed happy?
I casually walked outside as if nothing had happened, but I was rattled. My client sensed that I was preoccupied and asked if there was something wrong. So, I asked her if she knew about a person who had lived in the house that had committed suicide. She then told me that her husband, Daniel, had taken his life with shotgun 10 years ago. It happened right on the other side of those glass doors, exactly where I had the clairvoyant vision. Apparently he had been ill for many years and when he could no longer take it, he took his own life. Read the rest of this entry »