Daily Archives:
March 12, 2023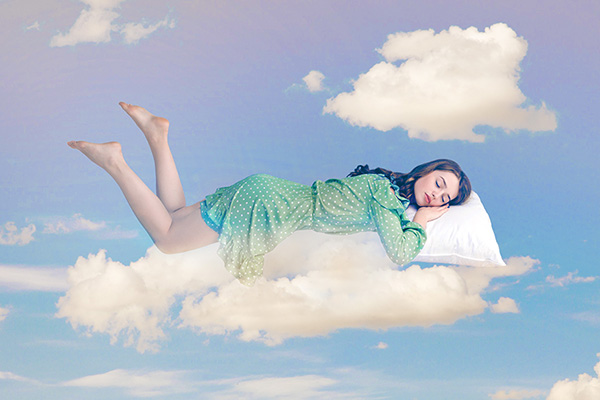 While I was meditating the other day, the voice of an ancestor came to me. It was the spirit of a relative I had personally known when she was in this life. She said, "Why don't you just rest a little bit honey? Everything is always easier and better after you take a day or two to just rest and recover."
I cannot say I was surprised by this unusual visitation message. I had indeed been dealing with a lot of stress lately, and I tend to forget that what I really need to do sometimes is to simply stop. Just stop doing whatever it is I feel I have to do. I often do tend to take on more than I am actually required to, and then make matters worse by stressing about it. It's a free will kind of deal.
My ancestor was right. A timeout would empower me to cope much better and see things in a different perspective. The truth is most of the recent stress in my life is caused by my thinking. It is mostly in my mind and not based in reality.
So, I decided to follow her advice and take a few days off. I turned off my negative thought process, stopped working for a few days, and found constructive ways to clear my mind and relax. I took out a library book to read for entertainment and enjoyment; played with my cats; cooked some delicious comfort food; meditated in the garden, slept late, and allowed myself to just simply enjoy some proper 'me time.'
Well, it certainly worked like a charm! After just a few days, I felt invigorated, recharged, empowered, and in a much better state of mind. I now realize I had been depleted of energy and especially not getting enough sleep.
Posted in

Afterlife, Alternative Medicine, Healing, Lifestyle, Meditation, Self-Help
|
Tagged

afterlife, ancestor messages, ancestors, calm, cats, conscious living, exercise, fitness, food, fun, healthy living, holistic health, inner peace, inner strength, laughter, life challenges, lifestyle, loved ones, meditation, mental health, mindfulness, mindset, nature meditation, nutrition, recovery, recreation, rejuvenation, relaxation, renewal, resilience, rest, restore, retreat, self-awareness, self-care, self-empowerment, self-healing, sleep, spirit communication, spirit contact, spirit encounter, spirit guardians, spirit guidance, spirit guides, spirit messages, spiritual lifestyle, stress, worry
|
Leave a comment