Daily Archives:
March 6, 2023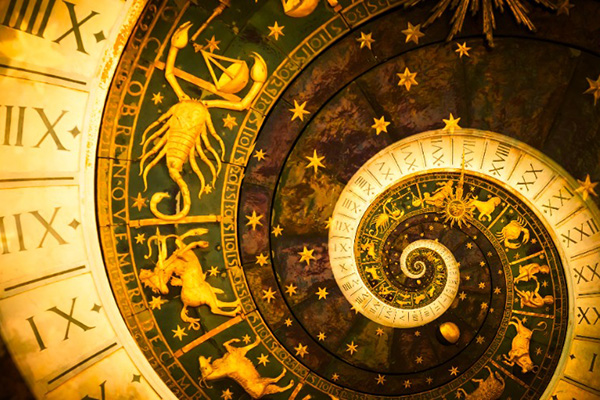 We'll have two important astrological events occurring tomorrow. The Moon waxes full in Virgo and Saturn moves into Pisces.
Full moons call for release, and being in the sign of Virgo, tomorrow's Full Moon is preparing us to leave the winter season behind (summer in the southern hemisphere) and begin to set our sights on the new season ahead. Also, a Virgo Full Moon tends to make us moody, confused, irritable and even argumentative, so focus on keeping calm.
Saturn changes signs approximately every two years, so the last time it transitioned was in 2020, around the advent of the Covid-19 pandemic, when it entered Aquarius for the past two years. During this period we witnessed sudden changes, unsual restrictions, and profound inventiveness, all hallmarks of this sign. As Saturn now ventures into Pisces for another two-year stay, we are likely to see the spiritual purpose and reasons for the global pandemic and increasingly align ourselves with the changes it brought about. This will also herald the start of a new cycle of growth and understanding.
Our most productive days of the week will be today and tomorrow under the Virgo Moon, while we'll focus on balance Wednesday through Friday as the Moon travels through Libra.
Friday evening is not recommended as a date night, as the Libra Moon square with Pluto in Capricorn may cause us to be emotionally volatile and even aggressive. It may be best to spend a quiet evening at home. Also, avoid discussing finances with your significant other, as an argument is very likely to ensue. Foretunately, we can expect a quiet and mellow weekend under a free-flowing Scorpio Moon.