Daily Archives:
March 14, 2023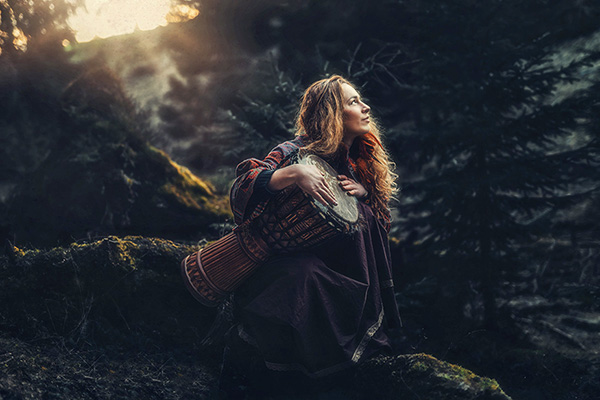 Nothing disturbs the existence of the person who is spiritually conscious and respectful. For the believer her faith is the rock that nothing shakes. The worst storms can come, yet she's still there, firm in her belief.
A faithless, disrespectful life without higher consciousness is perilous at best, and rife with fears, and many tears. The days tend to get darker, and the future more and more uncertain. There is little to offer hope, and life seems meaningless and transient.
But faith makes life full, smooth, and blessed. Surrendering our fears and worries to God, Source, Spirit, the Divine is liberating and transcendental.
Of course, a fulfilled, spiritually aware life is not without challenges, problems, responsibilities, and effort. Idleness and laziness will delay our soul evolution. Spiritual growth and enlightenment require effort, dedication, passion, and commitment.
For all worthwhile achievements, victories, and successes in life, we must have faith, courage, and respect; be ethical in all our choices and actions; and clearly decide what we want to achieve.
Everything that unfolds in our life begins with our own attitude and our level of respect. Those who do not respect themselves, others, and nature, cannot demand any respect in turn. Respect must guide us every day in everything we think, say, and do. It is the most important moral value and duty of every soul in human form.