Daily Archives:
March 11, 2023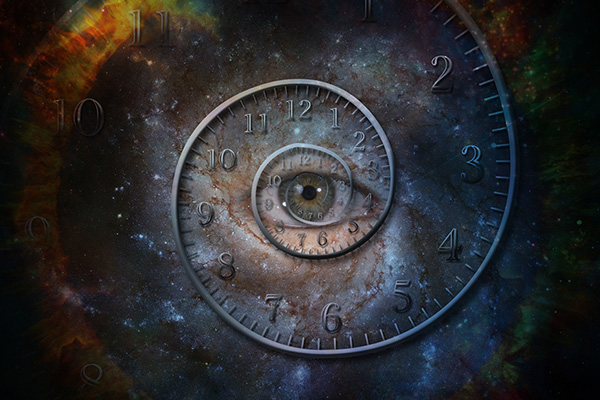 Spiritually aware people are always on the outlook for omens, signs, and synchronicities. We know from experience that these everyday sightings and experiences are reassuring nudges from spirit. It serves as indicators that we're on the right path, as well as forewarnings when we are not.
Spiritually wise people take it one step further by supplementing their intuition and inner guidance with predictions and forecasts obtained through various forms of divination, psychic reading, mediumship, and channeling.
But psychic predictions do not always unfold exactly as we expect. The outcome of any prediction is always subject to modification. This is especially true in the forecasting of time. In any reading, time is usually the most tentative and fluid. This may happen for various reasons, but there are two important influences that most often determine timing.
The first important reason things do not always happen when we want them to, is known as divine timing. In this case, the outcome or manifestation occurs at a moment in time that will best serve our highest good. Things always happen for a reason, because God, Source, Spirit, the Divine ensures that it unfolds in our best interest. It is therefore vital that we practice patience and forbearance when it comes to the timing of outcomes. We might think we know what is best for us, but the Universe always knows better.