Daily Archives:
March 13, 2023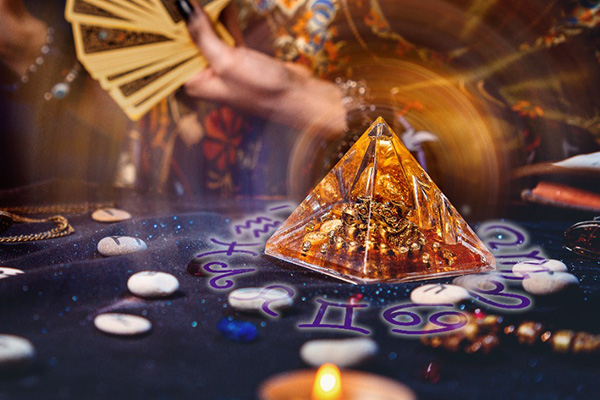 This week's cosmic energies are likely to intensify our workload and stress levels, and we will probably be running on all cylinders until the weekend. So, staying focused and keeping our noses to the grindstone will be the most sensible way forward.
The Sagittarius Moon will at least help to keep us balanced as we sort through the piles of obligations awaiting us today and tomorrow, and a Capricorn Moon will supplement the productive energy we need to get through Wednesday and Thursday.
The Sagittarius Half Moon could cause major family disagreement and drama tomorrow night. This will be even more so due to its square with Neptune in Pisces, which can cause us to be hypersensitive and out of touch with reality, as well as its opposition with Mars in Gemini, which tends to make us hasty, hostile, and even aggressive. Things could indeed get really nasty. So, make a conscious effort to think twice before you overreact, and avoid conflict at all cost. It fact, it may be wise to go to bed early tomorrow night!
Venus will return to domal dignity when it enters Taurus on Wednesday, helping us reorder our priorities before moving forward.
There'll be a lot of brainstorming and information to sort through under Friday's Aquarius Moon, so share your ideas and do some thourough research.
Mercury will move into Aries on Saturday, sparking creative and innovative ideas for us to consider, but since it's the weekend do not neglect your work-life balance. Instead fo working, the main activity should be socializing, catching up with friends, and updating your social media feeds and digital devices to make them more current.
Then, take a breather on Sunday as the Moon drifts through Pisces and allows us to step back from all the demands that have cluttered our week.