Daily Archives:
March 30, 2023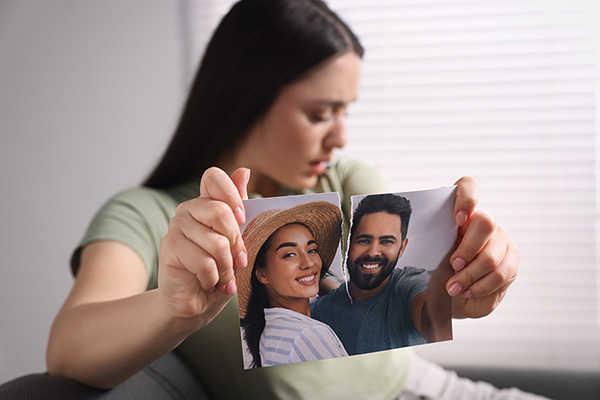 Breaking up with someone can be one of the most difficult experiences in life, especially when it is a long and deeply meaningful relationship. It can feel impossible to see any future without that person and very difficult to move on and find joy in life again.
I find many of my clients do not realize that dealing with a break-up or divorce is very similar to processing the bereavement and grief associated with the passing of a loved one. It is often accompanied by agonizing sorrow, intense feelings of despair, and an all-encompassing sense of loss and confusion.
According to clinical psychologist Dr. Tricia Wolanin it is actually "the death of a relationship, hopes and dreams for the future. The person we are losing was a big part of our world and therefore has taken up so much of our mental and heart space."
It is however possible to recover, heal and move on after any breakup or divorce. In my work I have found the following strategies to be helpful for clients who go through this kind of life challenge.
Avoid Major Life Decisions
It is usually not a good idea to make any important life decisions if you are working through the aftermath of a breakup. This includes changing your job or career, relocating, or making other drastic changes to your life. It is vital to take some time to heal and reflect on the situation before making hasty life-changing decisions that you may later live to regret.