Daily Archives:
March 31, 2023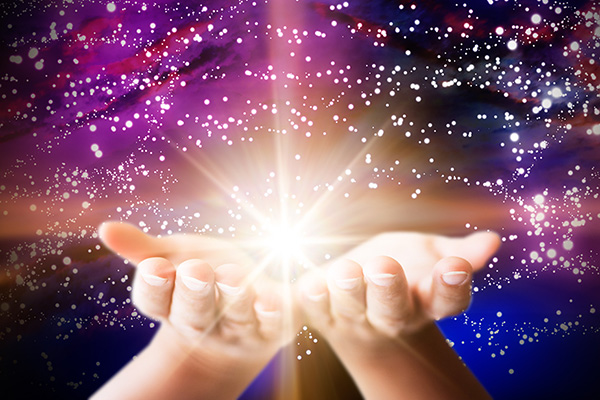 I have been experiencing profound manifestations in recent times. It all began with an unusual spiritual encounter that led to a heightened connection with my higher self and the spirit realm. It inspired a personal quantum leap that profoundly transformed my life and especially empowered me to achieve greater levels of successful manifestation.
For example, I struggled with limited physical mobility for over two decades due to peripheral neuropathy. It is a nerve condition that causes weakness, numbness and discomfort in my feet and toes that has made normal walking a painful challenge for many years.
But all that has been rapidly changing, due to my enhanced manifesting ability. I have recently begun to walk more frequently without a cane, and I fully expect to soon be able to permanently kick the old crutch to the curb!
One of my friends was so impressed by all the positive outcomes she has lately been witnessing in my life, that she also began making more of an effort with her own spiritual practice.
She used to labor with feelings of insecurity, sadness, and cynicism due to many disappointments in her life. As much as she had dreamed of becoming a wife and mother someday, it never materialized for her. The men that crossed her path never fully appreciated all her beautiful qualities.