Daily Archives:
August 29, 2020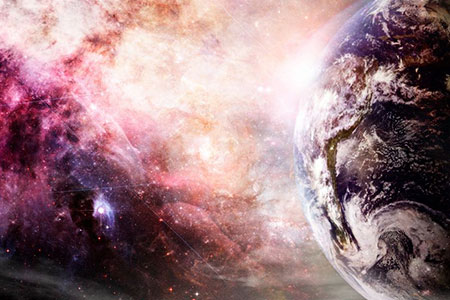 Our world is undergoing a spiritual detox, and it has been putting immense pressure on everyone to take a leap of faith into the fifth dimension of love… or continue living at a lower vibration in the third dimension of ego.
The people who are choosing to elevate themselves at this time, or in the future, may be experiencing ascension symptoms that range from feeling exhausted, confused, physically sick, overly emotional, and disconnected. This is to be expected, since you are cleansing yourself of things, places or people you no longer identify with.
Those who are stuck in the third dimension thrive on creating drama, are typically narcissistic, and have an aura that is muddled in color. They tend to resort to mind games in relationships and have a difficult time being honest about their intentions. Third dimensional people also go along with the crowd, need to be accepted by others incessantly and develop codependent, toxic relationships.
Third dimensional people also tend to be two-faced, because they have more difficulty integrating the darkness-light polarity within them. Those who are empathetic or intuitive generally sense their energy being depleted when around third dimensional people, so it's best to keep your distance and say no when necessary.