Daily Archives:
August 10, 2020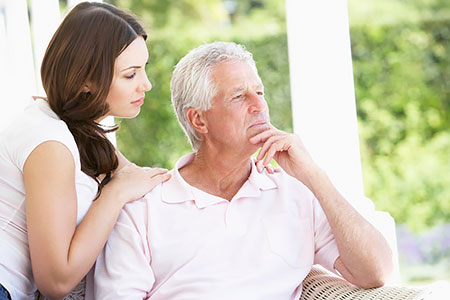 I have learned that people-pleasing is something that one simply cannot do. People must learn to do it for themselves. We cannot please everyone all of the time, and some people will never be satisfied anyway, no matter how much time, energy and love we offer them. They are simply not ever going to be happy, no matter what. Period.
I can think of various situations where one might feel the need to coddle and people-please those we love and care for, but in the end it will only bring us self dis-ease and stress.
For example, the child who tries to please and be there and do everything for the parent. Why is this a bad idea? Well, the parent may give up if their child tries to do everything for them. Especially if they are older and trying to find themselves and re-establish their own life, after taking care of everyone else their whole life.
Sometimes we can smother an ageing parent with kindness, by trying to do too much for them. When we do this, it makes them second guess their ability to do things for themselves. It may even cause them to worry, have anxiety, or become fearful of living.
It is good to be there for one's elderly parents, however there is a line that can be crossed if we try and do too much and make them feel like they cannot do certain things anymore. Sure, if their driver's license has been taken from them, for example, and they cannot see well anymore, then obviously driving them places makes sense. But, if they are still able to function normally, then let them!