Daily Archives:
August 16, 2020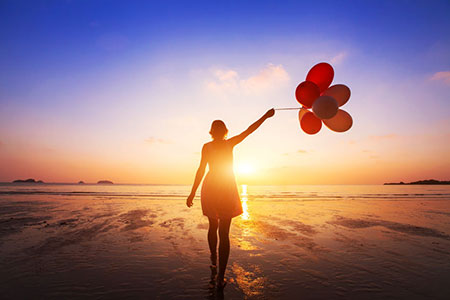 The best time to work on manifesting better things in your life is when you are alone and everything is quiet around you. Ask the Universe for what you want and what you need in your life.
Writing down your wishes is a good starting point, Make a list of what you want in the next year, then five years. Make a list of the things you desire and be clear about what you want and need. You can ask for anything: a new job, new love, a better relationship with your family, and so on.
Once you have made a request, be aware as you guides will answer you, and guide you in the right direction. The key here is being aware of how they direct you, if you want to ensure you will accomplish your manifesting goals.
You need to be aware how your guides are directing you, or you could miss important opportunities along the way. They place ideas and thoughts in our minds, give us signs, and send us messages all the time. You need to be aware that they are there to help you always – just call on them!
And if your guides want you to learn a lesson, for example, such as ending a relationship that is toxic, in order for you to find a new, better relationship, then that is what you will need to do to accomplish your goal. Manifesting is seldom about simply receiving everything on a silver platter. It often also requires hard work, patience and sacrifices to achieve your end goal. Continue reading →