synesthesia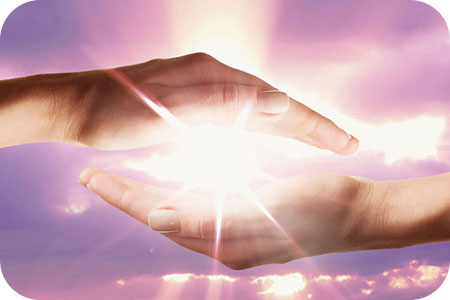 Science is catching up with the empath, literally. Recently I came across a fascinating book titles Mirror Touch by Dr. Joel Salinas, a Harvard trained researcher and neurologist at Massachusetts General. It explores the phenomenon of Mirror-touch synesthesia (MTS) – a rare neurological trait that causes someone to feel the emotional and physical experiences of other people.
The word synesthesia means joined perception, or to blend the five senses. Science recognizes over 80 types of synesthesia.
Because of Dr. Salinas and other brave professionals, science is sitting up and taking notice and actually exploring the brain and how it functions in individuals with these traits. Dr. Salinas uses his ability of feeling the emotional and physical pain of his patients to treat their symptoms, as if they were his own. The experience for him and others like him is challenging and draining.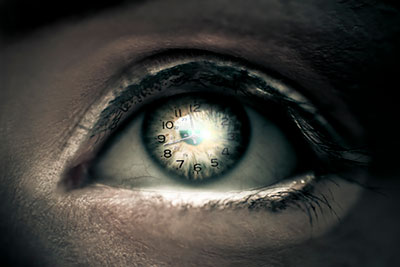 With the popularity of the long-running television series Doctor Who, chances are you've heard of 'time lords.' They are time-traveling humanoid aliens with uncanny powers. But did you know that there's truth to this popular fiction?
A small number of people, by some estimates one or two percent of the population, possess the gift of time-space synesthesia. It is an unusual ability in which our emotions and senses are delicately intertwined.
Perhaps you have heard of people who are able to taste music, or hear colors? With the gift of time-space synesthesia, the individual perceives within multiple dimensions. In other words, they literally see dimensional time. For example, the synesthete may perceive a rotating calendar around their body closely matching the Earth's rotation around the Sun – quite literally the passage of a calendar year. Continue reading →