observation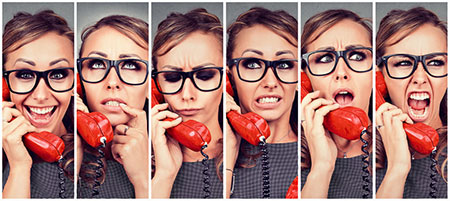 Why did the other psychic have a different opinion? This is a question I sometimes hear as a psychic reader. It is a very reasonable, and understandable question. If you have ever found yourself asking the same thing, after getting conflicting responses from multiple psychics, or different forms of divination, below are some of the reasons why this may happen.
Complex Circumstances
This is a very common reason why two psychics may offer different interpretations to the same client. Reading energy is an interpretative art, not an exact science. Some life circumstances may be clearer than others, just like some liquids are more transparent than others, or some x-rays are easier to interpret. When the energy around a situation is more complex, you're also more likely to get conflicting answers from psychics, especially when the free will of several others are involved in the matter.
Observer Effect
Getting a psychic reading is sort of like having a battery of tests. It's an observation game. Someone is looking into the energy for you. It's great, except for something known in science as the observer effect. In Physics this is the theory that the mere observation of a phenomenon inevitably changes that phenomenon. It's impossible to merely observe something without influencing it.
Therefore, the more your situation is observed by yourself, your friends and relatives, as well as various psychics, the more the energetic blueprint changes. You react to each psychic reading, it shifts or influences your own energy frequency and that changes the energy of the circumstances each time. To complicate matters further, every psychic responds to your reactions, as well as perhaps the projections of previous psychics, and so on.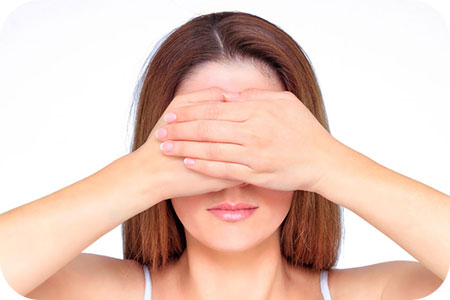 In this busy world we rarely take the time to observe things around us. Most people see and feel things only through their own personal lens. Of course, it is only normal to identify with your own feelings and the things you have seen, heard or experienced. But sometimes so much of what we believe as reality is the only way we will accept it. It is necessary in some situations to take a step back and observe a situation, look at all sides of it and try to remain neutral.
I have worked with some clients in my hypnosis practice who just can't seem to look at a situation from a different perspective. It is much easier for people to observe someone that looks much like them on a television screen playing out a scenario. They may see, feel even hear things that could not be recalled at the time of the event. Another way is to view the scene in a different way in order to rewrite the script to achieve a different outcome by observing. The incident with a different outcome may show the possibility of different realities.
For example, when there is a car accident and four or five people witness and observe it. When questioned, the people usually all have a very different account of what happened. Through their own personal lenses they believe it as gospel. But is it really?