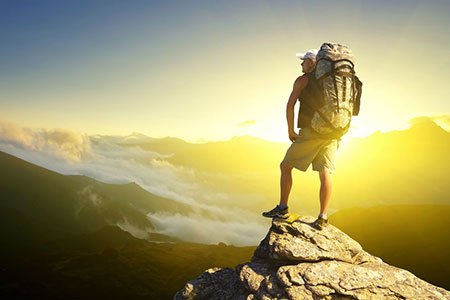 Are you in a rut? Not getting what you want out of life? Pandemic fatigue getting you down? Whether you are hoping to achieve something on a psychical or emotional, or even spiritual level, it is my believe that we must always give up something in order to achieve that which you desire.
There is always going to be some form of sacrifice necessary for what you want in life. The most typical sacrifice often required is that of time – time that you must sacrifice to get that career or relationship or whatever it may be.
If you have a goal in mind for travel plans or a vacation, for example, you may need to put aside time to plan accordingly, or put more time in at your job to generate the money necessary to fund your trip.
If you are married or in a committed relationship you will know that most days you must sacrifice something. You may be required to be quiet when you wish to speak or you may need to meet your partner halfway, when you would rather not. In order to make it work, to make anything work, you must always sacrifice something.
If you value something enough, then it's worth the wait or the effort. The sacrifice that you are willing to make in order to have something, whatever it is, shows the value of what it is you want to attain.
Know that to work hard for what you want is not always easy. It shows your desire, your drive and your determination. When you get what it is you set out to attain, it makes you want to keep working for it, for example a relationship.