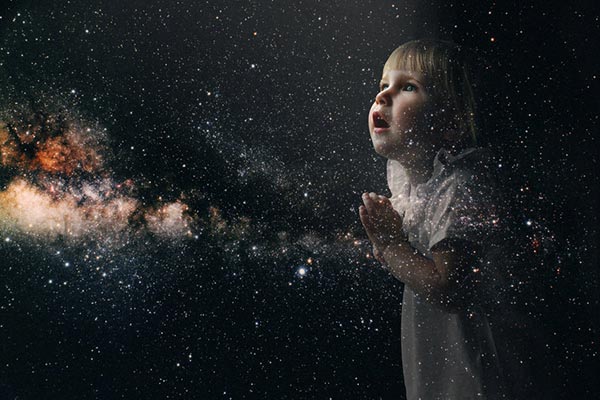 Is there something you want to happen, or something you desire, want or need? Put it out to the Universe as a request for what you want to happen in your life. But the key is to believe. If you do not believe it can happen for you, it most likely will not happen…because you are standing in the way of it happening.
Many people sabotage their own manifesting process because they do not believe they deserve to be happy.  I have seen this happen so many times. But everyone deserves to be happy.
Things can change in your life. You just need to set the intention, take some practical steps to make it happen, and most of all trust the process and believe.
When you are in alignment with the abundance of the Universe and you trust that it will provide for you always, then it all starts to fall into place. Manifesting begins and ends with believing in the laws of the Universe.
For manifesting to truly work one must have the sincere, unquestioning faith of a child. Young children have the uncanny ability to wholeheartedly believe even the most impossible things!
If we had just a little more of the open-minded belief of children, our lives would be so much happier and more fulfilled. It is not about being naïve, but about being open and accepting.
If we do not trust the Universe to provide for us, we tend to repeat the same mistakes time and again. Instead of setting a clear intention for what they want to be different or better in their life, many people we just keep on manifesting the same old energy repeatedly.
For example, they break up with someone who they felt was not right for them, but then they start dating someone else who is exactly the same. They continue in the same pattern and repeat the cycle of continuous heartbreak, over and over – instead of saying I want to be with someone who treats me better, and work towards that.