Law of Grace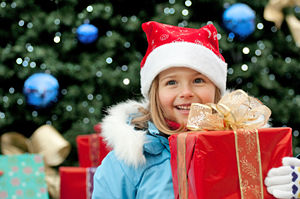 I was at the gym the other day, working out and really feeling sore. It was about to rain and I just felt so uncomfortable and miserable.
As I lay back into this machine and about to kick my legs out, I saw this girl who was limping over to another machine across from me. She was struggling and you could tell she was suffering. I thought to myself I should not be feeling so negative about my own situation, as it was only a little joint pain. The girl obviously was suffering much worse.
I see this kind of scenario all the time in life. If I ever feel like I just can't make that final cable bill payment this month and will have to wait until I can afford it, I try not to feel deprived. Instead I remember the needy and how much those less fortunate have to do without.
I also decided I am going to donate a pound of canned goods or a bag of food to the needy in exchange for every pound of weight I lose. I'm going to give back. It's a win-win situation. Continue reading →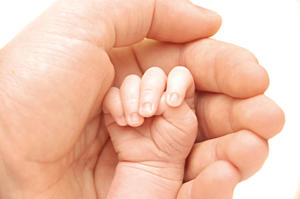 Reincarnation does seem to make a lot of sense. I believe that our whole life is planned before birth.
Some people reincarnate later, so it takes them longer to achieve the spiritual purification that we are meant to do.
On the flip side, a lot of us reincarnate too quickly, so we are born with so many issues to take care of.
This explains why small children may have many fears and nightmares about certain situations and people they don't know, and it often leaves the parents wondering, how did this happen?
On a more positive note, it also explains children with exceptional talents; maybe it took them ten lifetimes to develop these wonderful gifts. Continue reading →