Posts Tagged 'doppelgänger'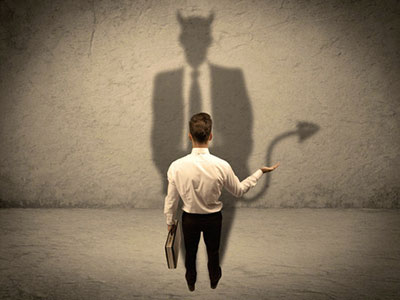 In today's so-called enlightened world, most people tend to concentrate on the 'light' so much that they tend to neglect their darker or 'shadow side as a result. Truly, this is a pity as we can learn so much from it! Carl Jung said, "One does not become enlightened by imagining figures of light, but by making the darkness conscious."
So just what is our Shadow? Interestingly, this is the side of us that we tend to hide from other people. Simply put, it is the home for our guilt, fears, emotional traumas, but yet at the same time, also houses our beauty and hidden abilities!
In fact, any side of ourselves that we tend to keep secret from other people forms our shadow side. Generally speaking, anything that we may class as being unacceptable by society, or our social circle, we tend to store away at the back of our mind. Read the rest of this entry »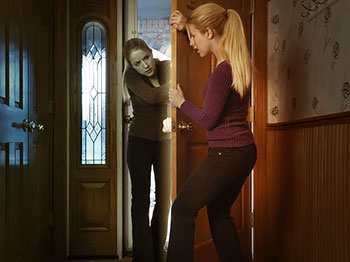 If I had a nickel for every time I was told that I look just like someone's friend, cousin, or sister, I would be one very wealthy woman. I'm sure that you may have experienced this yourself. But resembling someone is very different from actually having a doppelgänger. The doppelgänger is a mysterious, other-worldly twist on the standard "look-alike" – not only is there someone out there that resembles you, but might in fact be you!
How is this possible? The Germanic origin of the word doppelgänger translates as "double-goer" or "double-walker" and that "double" is believed to be a ghost or some form of paranormal phenomenon. Real doppelgängers don't have shadows or reflections, despite pop culture and urban legend suggesting otherwise. Read the rest of this entry »