saints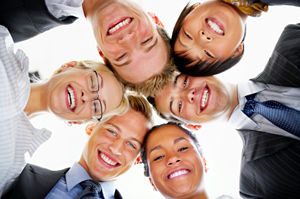 We live in a strange world where we place so much importance on who we know, what we wear, what we drive and (as silly as it sounds) our appearance.
Instead, we all should be placing more value and importance on how we treat one another, and not be so judgmental. Not to mention all the distractions created by technology. It is very hard for anyone to be truly Christ-centered in today's mad world.
Living in a holy way, like the Saints, is almost completely out of reach these days. The Saints got it right first time around, and they are an example of how to live a selfless, God fearing and a 'do unto others' kind of way.
We will ultimately be held accountable for every thought, word, action and deed. I think it is very egotistic to think that all that is needed is one time around and then 'ta-da', you get granted entry into Heaven. Just for going to church and believing? Never! Doesn't work like that. Think again. Continue reading →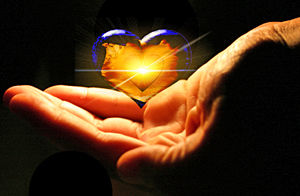 You may be familiar with the myth about the city of Atlantis and the civilization that is believed to have once lived there.
The inhabitants of Atlantis are also believed to have been very advanced spiritually, much more than we are today. They were a psychic people and possibly communicated telepathically. They were able to build amazing structures and move impossibly large objects, and also do other amazing things that would be unheard of at that time.
The Atlanteans also used crystals, like some of us do today, and they had a higher spiritual or cosmic consciousness. It certainly must have been a very saintly realm.
But, as the story goes, there came the influence of a dark, negative energy that made material things look more and more attractive to this advanced people. They turned to material desires and increasingly sought material gain and self-indulgence. Continue reading →