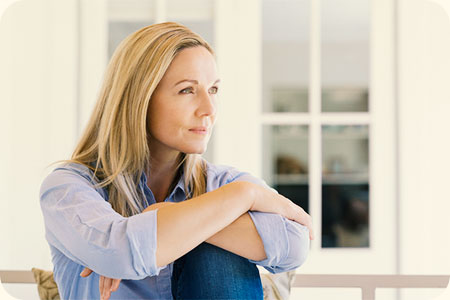 One of the key components of manifesting is believing you can achieve it, for without belief you have nothing but a wish. As you believe, so too shall you create. Live your vision. You may ask what does that mean? You have many desires and many wants swirling around in your mind. What exactly does it mean to live your vision?
We say to you, living your vision is a process. The first step in that process is becoming aligned with the energy of your vision. If you have created a vision, and every time you think about it, it makes you uneasy, or fearful, or afraid, because you do not know how this will happen… these are all signs that you have not aligned with the energy of your vision.
The energy of your vision is one of perfection, for you could not create in the highest order something that is not of perfection. So, let go of any belief systems or thoughts that you may not get it right, that you may be doing something wrong, that you are not deserving of goodness in your life.