Archive for October, 2015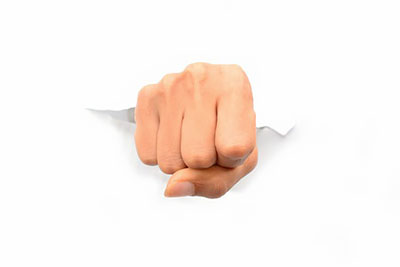 In the area where we live the government has a program called Homeshare. What that means is people like my husband and myself will take in an individual with some type of disability. We are paid to have them come and live with us as part of our family.  After our daughter passed away, we thought we might enrich our lives and help with our grieving by helping out someone else. We did not want to look after children or someone with extreme difficulties, as we are seniors and felt someone of that nature would prove to be too much of a burden for us. Read the rest of this entry »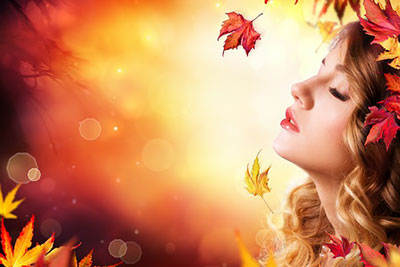 Leaves may be falling in the northern realms at this time of the year, but if you can still see the ground there is Fall gardening to be done. While there are some plants that thrive in this time of the "dying year", there are many other plants that will need to be rescued before the first frost comes to take them away and that is where you will be busy with Fall gardening. Get out your gloves and get ready because you need to prepare your garden for the long winter months ahead.
Life is full of changes. We have choices in our attitude about the changes. We can look forward to each one with great expectations of wonderful new paths, or we can look with dread at our lives becoming different. Read the rest of this entry »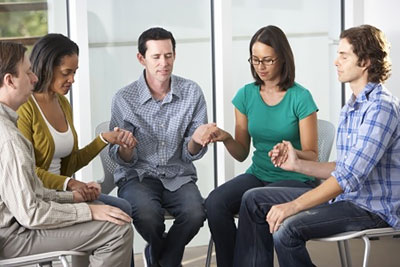 More and more spiritual seekers seem to be interested in joining forces with like-minded people these days. Some of my clients have expressed their interest in being part of a psychic development group, but they actually don't know where to begin looking for such a gathering of souls.
The people I speak to come from all over the world, and so, it's not that straightforward to recommend institutions or classes known to me. So, my suggestion is often, if you can't find a suitable group in your area, why not start your own? A good way to start is with a few people and meet on a regular basis. Here you will be able to share your gifts and interests. Read the rest of this entry »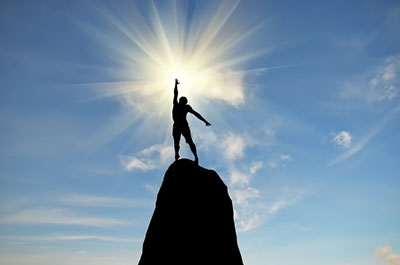 What's the difference between courageous people and weak people? Weak people allow their fear to hold them back or keep them frozen where they are at. Courageous people embrace their fear and keep moving forward.
What is holding you back from fulfilling your divine life purpose? Once you can specifically identify what it is that's preventing you from taking action you can begin to dismantle the false belief system, heal, and move forward. For example, if someone in your life tells you your idea will never work it is often out of their own fear, than their disbelief in your dream. My husband told me no when I wanted to leave my career as a schoolteacher to pursue my dream of owning my own business. He had a million reasons why the whole thing was a bad idea and I have to admit he was pretty convincing, but I knew I had to do this. Read the rest of this entry »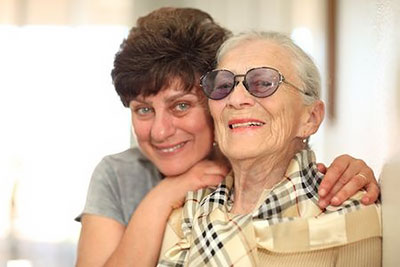 I have a friend that is going through the challenging process of watching her aging mom dwindle away. Her mother is losing her memory and the ability to take care of herself the way she used to. So, I try to help when I can. For most of us it's an issue that we will all most likely face one day.
The spiritual connection to our parents is often a relationship with a history that is very complex. Not everyone has a wonderful, loving relationship with their parents, right?  Those of us who do, should never take it for granted. We are truly blessed. Read the rest of this entry »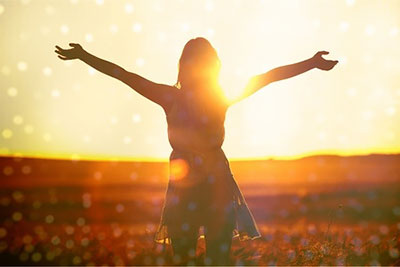 We are love. We are wonder. We are grace.
My friends, it gives us great pleasure to assist you in understanding the platform from which we speak. We want success for all, although each of you will decide individually what form your success will take. Ultimately, you must make your own decisions as you grow and prosper during this earthly lifetime.
We offer guidance and foresight, however, we do not supersede the free will of others. We can offer direction and support, however, we cannot give guarantees. Living on the earth plane and benefiting from free will, you have the ultimate ability to forge your own paths, regardless of perceived limitations. Read the rest of this entry »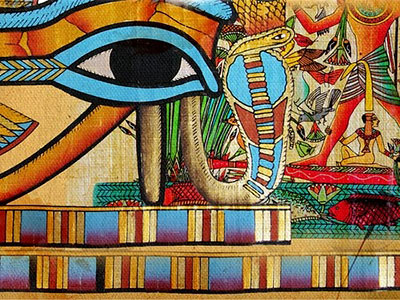 Animals were deified because they reside in the prima materia, the five elements, the unattainable, the unmasterable by man or woman. We never mastered the oceans without help, nor without aid flew the heavens, nor without a bore drove into the earth. So, in fact, we admired our industrious co-habitants.
Over the  millennia, in our fascination for them, we have deified, mastered, tamed, disciplined, traded, studied and killed what we have worshipped. We worshipped animals not only for their food and protection, but the companionship they provided us through our long journeys of discoveries as shepherds and herders. They have delighted us in reminding us of play, mirth and freedom. Read the rest of this entry »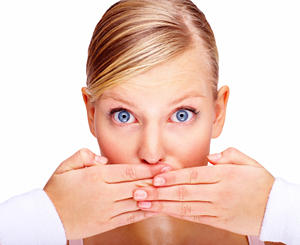 In all the years I've been doing psychic readings the one question I am asked the most has always been: "What do you see and how do you know what message to relay to the client?"
Is it possible to give too much information to someone, and can it color the way an individual goes through their everyday life if you do? I believe so.
I can think of many readings where information came through that, had I told the person everything, would have only served to give them angst and grief. Had I relayed certain information, their life would not have been allowed to take its natural course. Lessons would not have been learned.
For example, one of my clients was going through a long drawn out, and very bitter, divorce that had sapped nearly all her strength and much of her faith. Her soon-to-be-ex husband had her believing that he was next to God – that he knew everything and she could not exist without him. Read the rest of this entry »