psychic amnesia
Published
July 4, 2017
|
By
Isadora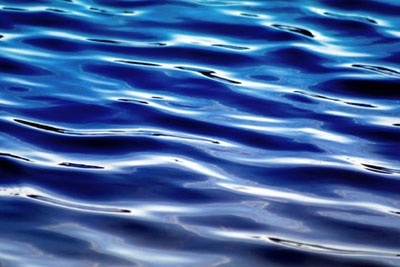 A good psychic reading helps bring a sense of clarity and peace of mind, but should also help you to grow spiritually. When you get a psychic reading, you join together on a soul level with your psychic and, in a way, enter into a partnership. It can even feel like you've actually entered another dimension. This is because you are both raising your vibration and accessing a higher state of consciousness.
How this all works is really quite profound. Spirit leads you to a particular psychic, you feel drawn to call them and aren't even sure why. The compelling feeling that comes over you to connect with that psychic is the first step to following your natural, internal guidance system. The topic of greatest importance to you, the one that you think about day and night, is actually what unlocks a portal that holds the key to a hidden treasure. This treasure being the golden nugget, or spiritual lesson available to you at that time. Continue reading →
Posted in

Intuition, Life Design, Psychic Readings, Spirit Guides, Spirituality
|
Tagged

authentic, awakening, awareness, energy vibration, growth, guidance, Healing, higher consciousness, honest psychic, inner guidance, Intuition, life purpose, psychic access, psychic amnesia, psychic reading, Psychic Readings, reading, self, self-confidence, self-realization, soul purpose, Spirit Guides, spiritual messages, subconscious, truth, water
|
Leave a comment
Published
September 9, 2016
|
By
Satya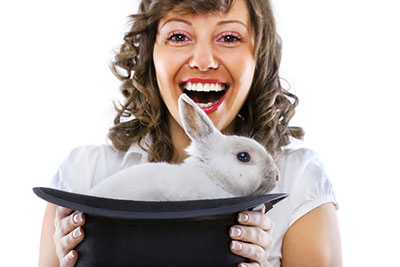 Every psychic has told a client something that has made the client doubt the psychic's ability, and perhaps even sanity. I remember predicting that a high school friend was going to lose something valuable to him, and shortly after he would get into a car accident. I told him I knew he wasn't using a seat belt and the loss of the something valuable would be the universe's warning to start doing so. He looked at me like I was crazy.
A few months later he told me he lost his wallet, and he remembered what I said and it scared him enough to start using his seat belt. A few days later he and friend went over a cliff in his car. The police officer told him that he would have died, had he not been wearing his seat belt. Continue reading →
Posted in

Life Design, Psychic, Psychic Readings, Technology
|
Tagged

accurate psychic, beliefs, claircognizance, clairvoyance, faith, future, medium, mediumship, mediumship reading, precognition, predictions, premonition, professional psychics, prophecies, psychic abilities, psychic amnesia, psychic forecast, psychic medium, psychic predict future, Psychic Readings, skeptics, spiritual messages, trust, visions
|
1 Comment