Archive for February, 2011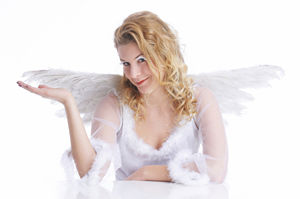 I have been reading professionally for over 20 years. I am self-taught in every way. Until recently, I have never been questioned about working with guides or angels.
But lately I have noticed that an increasing number of people are asking, "What are your guides telling you"? These days more and more people want to know where the information is coming from, while I'm reading for them.
I must say, I find it quite disturbing how important it has become for some that I should tell them that "my guide says this" and "my angels say that" Now, I refuse to be dishonest, so I will say it exactly as it is: I am getting this from me! Read the rest of this entry »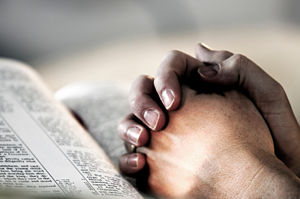 I am often asked if I personally have a problem being a professional psychic, as well as a Christian. Some people seem to feel that working as a psychic is against the teachings of the Bible.
Growing up in a Christian, church-going family I was never taught that being a psychic was something considered as being wrong in the Bible.
Not only were we brought up in the Christian faith, but I also come from a long line of psychics in my family. Being both psychic and Christian is something that was never considered strange in my family; to us it was normal. Read the rest of this entry »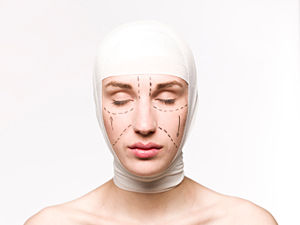 I am often amazed by the amounts of money people spend on their appearance. Many people want so desperately to be beautiful. Some even go as far as cosmetic surgery, in order to be what they would deem attractive. I'm sorry, but nobody will ever be able to convince me to have surgery unless my life truly depended on it.
If only more people would realize that true beauty does not depend solely in your appearance. From what I have seen some of these so-called 'beautiful' people certainly are not very kind to the elderly or to children, neither are they gentle with animals. I'm not saying that taking care of yourself is a bad thing. But what is truly taking care of ourselves? In my life it means taking vitamins, getting adequate rest, meditating or praying, eating healthy and doing some exercise. Read the rest of this entry »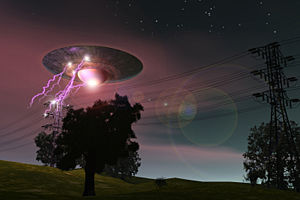 I have had the unique privilege to be witness to a UFO sighting. It was back in 1977. My boy had just turned 9 years old. We lived in Upstate New York, in Westchester (anything past Yonkers was up-state to us).
It happened on a Monday night. We were on our way to a decent Chinese dinner in Ossining. We were on Route 9, traveling at about 60 miles per hour – a similar speed to the ten other cars that were traveling with us.
We lived near Indian Point, the nuclear reactor. It was located on the Hudson, Route 9 runs along side of it. Mario, my husband at the time did some work on the plant, before it opened. Mario has since passed away. Anyway, we were cruising along, and Mario said to me, "Gabby, look up there in the sky, at two o'clock!" Read the rest of this entry »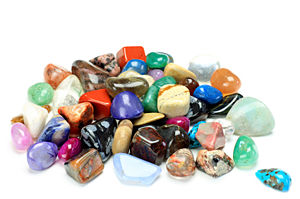 Those of us who find ourselves drawn to stones or minerals are called to be servants of the soul of the world.
Our teachers, showing us the way to do this, are the stones, and what they have to teach is far, far beyond anything we can possibly imagine.
The stones are spirit-beings, who through millions of years of development are embodied with wisdom.
The spiritual-metaphysical properties of stones are the promise, as spoken by the stones, of what could happen if we approach them as living beings. It is their promise and has to be heard and felt on their terms, not in the terms of our personality needs. Read the rest of this entry »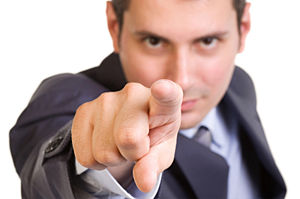 Do you also believe that we teach others how to treat us? It is a motto I have religiously adhered to for most of my adult life. However, I must add that I have made some radical changes to my 'teaching strategy' over the years, and this change in my approach has brought me much inner peace and harmony with others. I have learned that we can 'teach others' with much less fuss and drama.
In my early adulthood I used to take a firm stand on just about everything and everyone who I felt were out of line. I am someone who often feels compelled to stand up for others, as well as for myself and my beliefs. I also have this annoying habit of constantly wanting to side with the 'underdog' in any given situation. Like most empaths, I just cannot come to grips with any form of injustice or underhanded behavior. Circumstances that are unfair, dishonest or cruel really trouble me, and people who are unreasonable, inconsiderate or simply mean have always been one of my 'pet peeves'. Read the rest of this entry »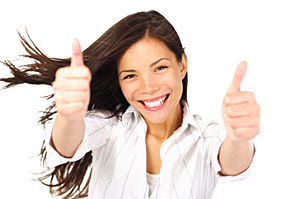 I recently went through a very traumatic personal experience. Yet, through the veil of pain I realized what a wondrous thing had happened. I had experienced and learned invaluable lessons about synchronicity, and also about myself and how I operate.  The whole experience was a real eye opener.
We often speak of people entering our lives for specific reasons. Most people nod when they hear this; we have all experienced this, no exception. But there is a difference between acknowledging and knowing.
In my younger years I was traumatized every time someone left my life: friends, family, romantic partners. Each of these experiences hit me in a different way, according to the role each person had in my life. When my friends left I felt I would never again be as close to someone as I had been with them. If a family member left I felt abandoned. And when my romantic partner left I felt lonely. Read the rest of this entry »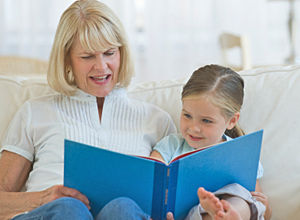 While I was working out today at the gym, which I try and do most mornings, I saw a little old lady who used to babysit me and my brothers when we were little children.
I will never the wonderful times we had with her. She was always making it so much fun. She wasn't on the phone all the time or watching television. She wasn't ignoring us kids like so many of the other babysitters my mother sometimes hired to watch us.
This morning I walked up to her and her daughter in the gym and told her that I remember her so well. I also thanked her for giving me some wonderful memories and teaching me so many valuable life lessons. The one thing I specifically remember her telling me was to always be careful about what we "put into our minds". At a young age she had already made me realize that what we think about can either help us or harm us. I have always held on to that wisdom in my life. Because it is worth more than gold. Read the rest of this entry »