Monthly Archives:
April 2011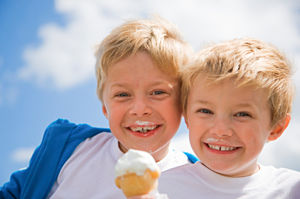 Have you ever wondered about 'mind reading' or telepathy? Telepathy is communication between two minds, during which one or both people can perceive each other's thoughts. Can it really happen? Does it really happen?
Have you ever been thinking about someone who is many miles away, and all of a sudden the phones rings and the call is from that person who you where thinking about? At one time or another we all experience telepathy in some way.
I remember when I was younger, my older brother Mike and I would try to read each other's minds using telepathic communication. We would try to sense what kind of ice cream the other would like to have. One would be the sender and the other the receiver. Continue reading →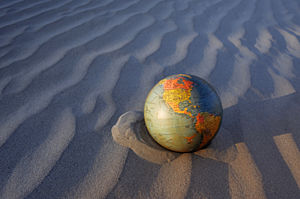 I watched the movie 2012 for the first time… would you guess it… the very day before the first earthquake hit in Japan! I couldn't believe my eyes, watching on CNN the earth breaking in half just like in the movie. Houses were being washed away and lives taken within a blink of an eye.
For some of us this news came as a shock, but not as a surprise. Many spiritually aware people all over the world had been on edge lately. Just like the animals, we feel it, we have an innate sense that things are a bit 'off'.
After the news broke, I was feeling the need to do something to help out. I make scarves for children and I figured for every one that I make and sell I could donate half of the profits and send it to a proper cause, that I know will go directly to help in some small way. Every bit does help. Continue reading →