Archive for October, 2010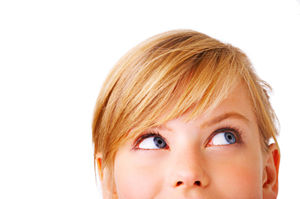 John Lennon asked us to "imagine all the people living life in peace". Now imagine the possibilities if each person learned to express that same peace within themselves. Sooner or later, all people would enjoy true peace. It would spread like wildfire!
Possibilities are something that each being hopes for. Each human, each animal and each tree that is growing. All of living creatures and entities somehow imagine possibilities. But, do they imagine the worst or the best outcome?
Animals expect love. They also crave affection and hope, but always to be loved. Trees hope to grow high, up into the sky, spreading their branches wherever they can, much to the chagrin of some homeowners! But when it comes to humans, it seems we have a different inclination. Do we imagine the best outcome, the best possibility? Or do we tend to envision the worst of the 'what if' scenario? Read the rest of this entry »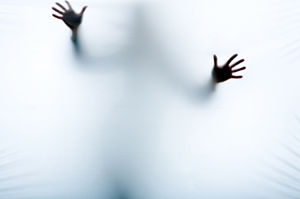 Dreams have also been a big part of my life since a very young age. No matter how long ago I had them, I still remember some of them as if it were yesterday.
I had a vivid, recurring dream starting about five years ago. There was this lady, I guess she was in her early 60's, and she was standing in a hallway. She was looking at me very peacefully. It was a little weird, because it was not my mother or grandmother or someone I knew.
For many years I wondered who this lady might be. Eventually it stopped, I guess for about a year, but all of a sudden she was back in my dreams and this time she began to talk to me. She would ask if had seen her brother, John? Very odd indeed, since I have a brother named John. It made no sense.
Time went on and the dream grew more intense, until finally in the last dream I saw the back of a man, his hair was silver and he was kind of short. The mystery lady walked up to him and said: "John! I have missed you since I had passed." Read the rest of this entry »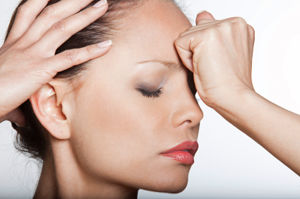 Being psychic is both a gift and a skill. The gift to receive psychic messages in the various ways they can manifest is not unlike being gifted to compose music or design architecture, or having a special talent for Olympic sports performance. People are born with many different gifts and abilities.
The skill to excel at interpreting psychic messages, on the other hand, has to be developed through years of practice. This is similar to practicing the skills and techniques required to be an excellent composer or architect, or training towards becoming an Olympic athlete.
Anyone can make up a melody, draw a picture of their dream house or swim in the local community pool. Similarly, anyone can have be intuitive or have a gut feeling about something that eventually comes true. Read the rest of this entry »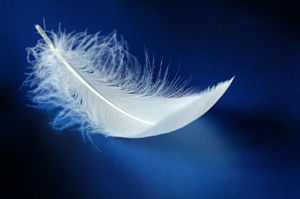 They say when an angel misses you, they toss a penny down from heaven. Sadly, not everyone knows how much truth there is in this old adage.
Spirit has many interesting ways to communicate with us, and always on a very personal level. Your spiritual signs and signals can range from the truly spectacular to the very mundane. And sometimes they can be found in the most unusual places, or when they are least expected. Two of the most commonly sighted phenomena are coins or 'pennies', as well as feathers. Depending on your personal belief system, these items are left around for us by loved ones, angels, or animal and spirit guides.
No matter where you believe your signs may be coming from, they are most certainly meant especially for you, and they always have a sincere and personal meaning, no matter how small or seemingly insignificant they may appear to be. Read the rest of this entry »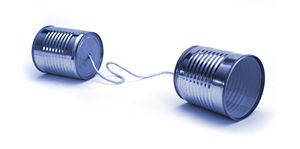 I have lost several family and close friends over the years, and each time someone crossed over I have had a very special experience.
Interestingly, it always happens when I am busy working, or when I am reading a book or concentrating on one of my hobbies.
At the time a loved one crosses over I would hear their voice calling my name, loud and clear: "Gabby! Gabby!" Then I would talk to them (in my head, of course) and we would both be strangely comforted by our conversation. Usually I would hear about their crossing a few hours later, and I would feel blessed that they were able to come to me.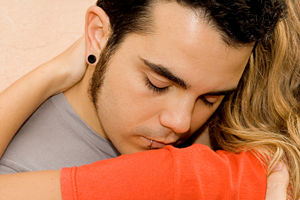 I think we can really feel the intensity of true love the most when we are young and experience falling in love for the first time. The feeling is so strong and all encompassing.
When love takes over everything in the world just feels so much better. The grass is greener and everything is perfect and good, in a way that words simply cannot express. If you fall madly in love with someone, and you are really lucky and get to have and hold that love, it is even more profound and deep-seated.
I was fortunate to experience this once. It happened while I was working as a bagger at a local grocery store. I stood up, after stocking the paper bags, and suddenly locked eyes with a wonderful soul. He obviously felt the same way, because he returned with his phone number that he had written on a small piece of paper for me. Read the rest of this entry »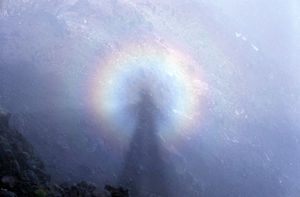 It is unfortunate that more people do not give themselves permission to see their guides.
Spirit guides can be people we have lived with, or associated with, in other lifetimes. They can appear in the form of animals, supernatural beings from other worlds, ghosts or as people we meet in this lifetime.
Many people are taught that it is impossible to see their guides or other beings, unless it is in the physical. Not to fear, guides know this and they often do show up in physical form! They connect with us in ways that make it easy for us to recognize that we have just witnessed a guide. "But, I still cannot see them", you say. Why not? Many things could be the cause of this.
Above all you may be trying too hard. This is akin to thinking we have to concentrate really hard, like we do when taking a test – paying attention really hard. The spirit world doesn't work that way. They want us to be open and ultra-aware, or as I call it, uber-aware! Wide awake, but relaxed and in the zone. Read the rest of this entry »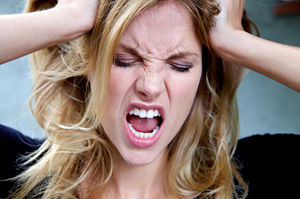 We only struggle because of the labels we have put onto the emotions we all feel. As overwhelming as it may be to some, we actually do create our own reality. If we make an effort to embrace this, it offers us the opportunity to experience our true desires. We can create our reality out of joy and celebration of life, rather than the constant need to struggle.
I have been counseling a couple that have had many 'bad breaks' in their lives. I have listened to them asking the same question over and over: "why does this always happen to us?" Their complaints are also always the same: "we know it's all going to fall apart, because it always does" and 'we never catch a break, every time we make plans or try to get ahead, we just get slammed with more bills".
This type of self-defeating thinking actually assists in creating our reality. This couple expected things to go wrong, and therefore they became frozen in time, because of those emotions that have intimidated or held them back. And yet they would continue to speak freely about the next impending disaster, to the point where they stopped living entirely and just existed. Read the rest of this entry »