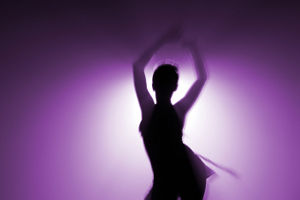 We are living in some pretty tough times at the moment.
If you are a psychic, it is easy to pick up on so many of these negative energies that are currently being created.
I recommend the 'violet flame' visualization to help you get rid of these energies, so you too can return to more peaceful and happier place in your life.
Sit down, spine straight, feet planted on the floor, and palms facing upward.  In your imagination visualize a beautiful violet fire, starting at the bottom of your feet and rising up through your body, up to a few inches above the top of your head.
Each time you do this, think of someone who hurt you, or someone you have hurt, or any negative circumstance or problem in our life. Visualize a cord or rope connected to the top of your head and stretching out to the other person or the situation, connecting the two of you together. Continue reading →