Monthly Archives:
September 2010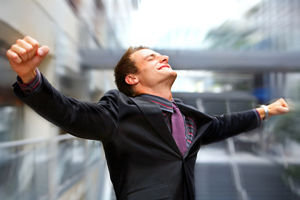 Too often we go through life asking ourselves what our 'purpose' is. Why are we here, what are we meant to do? If we get far enough into this thought process, the next question is usually: how do I get to there from here?
The purpose of purpose is really very simple. We were born to be the best version of ourselves that we can possibly be. What that means for each individual is unique to each person.
It boils down to being content in our own skin. That is, of course, easier said than done – even for the most highly evolved and spiritual people. In fact it can be harder, because for those who walk the path close to Spirit the path is never an easy one.
There is one aspect of purpose that remains true, regardless of who you are. One must never use purpose for your own purpose. Yes, check your motives. Why do you do what you do? Why do you think you need what you need? The truth is most people look to others for their self-worth; they look to others to validate their own existence. Continue reading →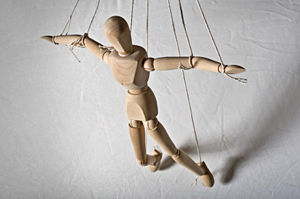 If you can change just one thing about the world we live in, what would it be?
The typical response from most people would probably be something along the lines of a standard beauty pageant response, such as 'world peace' or 'global warming'.
Sure, these are all noble causes, but do they solve more than one problem?
What if there was an often overlooked and a very basic adjustment we could all make, something that could potentially revolutionize the society we live in? I mean, what would happen if we all simply gave up our attempts at trying to control, manipulate and coerce others into being what we expect them to be, or to behave in ways we expect them to? It may not solve all our problems, but it might just get us much further than we currently imagine possible. Continue reading →