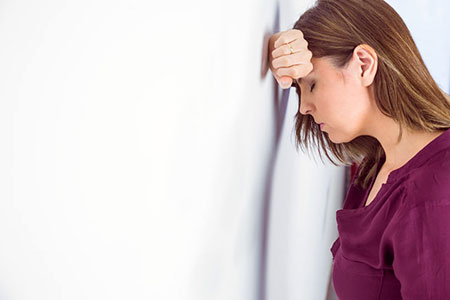 So much of the typical human belief system is actually in direct opposition to the concepts of spiritual law. Let's take the idiom "Life is too short," for example. This saying is used to essentially suggest or convince oneself or another that we don't live long…so just live for the now and just do what's desirable regardless of the consequences. Well, wrong!
The soul's journey is quite a long one. We reincarnate through many centuries of lifetimes, until our souls have completely evolved, returning to each new life with lessons to learn based on beliefs, karma and decisions made in our prior lives.
For example, a slave master born might return in his next life as a slave, to face his karma and endure what it's like to be treated as such, and ultimately understand why it's wrong. So, in reality, life is 'too long.' Every action has a reaction – an energetic effect. Thus, we need to be cognizant and conscientious of all that we say and do in this life, and not just engage or divulge in whatever we please, because of a physically limited life span.
That same theory of misunderstandings and contradictions between spiritual concepts and human beliefs, more detrimentally applies to life struggles and emotional well-being. How many times have you prematurely mourned a relationship…then wound up reuniting with your partner? Or maybe you lost your favorite job and felt hopelessly valueless and depleted, foreseeing eternal darkness, only to find your dream job shortly after? Moments, days, weeks, months, years, where you either take on a defeatist attitude, and suffer, or become a control freak and try to take matters into your own hands. Thinking you are, but not trusting that you are not, the wizard behind the curtain?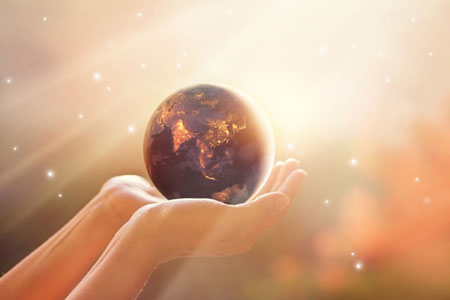 There's a spiritual emergence happening this year. The year 2020 brings subtle energy shifts that will propel us forward toward our soul-aligned desires.
This year has a higher vibration that holds tremendous potential for us to reach our dreams by first changing from within. For once we begin to exist in a way that the universe blesses, we will witness divine forces complement our inner-directed changes by manifesting it externally.
Simply put, 2020 will be a year of supported growth and great ascension. What is more, believing in this gateway to enlightenment will be the key to unlocking your personal power.
As we are all co-creators of our reality, we may have inadvertently created an existence that simply goes against the grain, and stifles our prosperity. This is due to outer influences, karmic blocks and limiting beliefs imposed on us through our many experiences on this Earth.
Fortunately, anything obstructive can no longer survive in the emerging 2020 rebirth, whether  it is a career, relationship or social structure. All that no longer serves us, must begin to crumble away this year, and we must allow its fall, so that harmony and fulfillment can enter our lives.
With that it's time to loosen the reigns and worry less about getting an external grip. No need to force matters, or control people or situations this year. You only need to resolve to take care of yourself. This extra dimensional dynamism offers a paved path to increase your capacity to live a life that is in alignment with who you authentically are, by elevating your awareness.