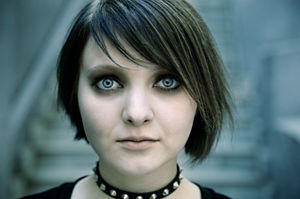 The most exponential time of growth in children's powers have always been traditionally around the time kids are starting to become adults, and with the changes of emotional volatility, parents must be aware of all the energies and ideas that will be available to their kids.
To children, in a position of powerlessness, with no rights to vote, work or leave their families despite their apparent maturity, this age opens up a slew of interesting, powerful and also useless notions that can leave them confused and highly susceptible.
We as adults should be doing research into psychic abilities and explain to them the difference between spirituality, religion and psychic work. Spirituality is often an amalgamation of different ideas, a blend of ideals that help a person feel better. Religion is an ordered and structured set of moral laws to accompany the spiritual ideals for people. Psychic work can be utilized in both aspects, and have been over the ages, which is where we have historical prophets. In truth though some people seem to prefer using psychics to distance others from their spiritual truths, as the mind of man will supersede the mind of god, thus allowing for both the freedom to grow but also no foundation upon which to grow from. Read the rest of this entry »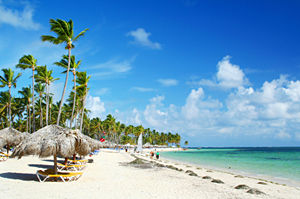 I am, for all intents and purposes, a transplanted 'Islander' who is far, far away from her home… many thousands of miles, in a culture that could not be more different than the one I was raised in, if it tried to be.
The differences in perspective are so very large when you come from a tiny island in the Caribbean. I tend to be much more laid back than, say, someone who may have been born and raised in a big city. I'm not always 'understood' by some who think I need to be a lot more of, well, I have never been able to figure that out exactly, what I should be 'more' of, since I love being me. And after all this time, I know how to be me. Read the rest of this entry »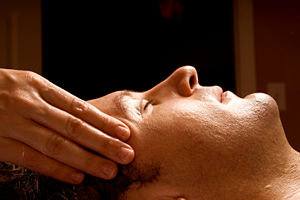 We all have the ability to help and to heal others, but for some of us it's a calling we are drawn to in this lifetime.
I have studied and applied various healing techniques during my working career as a healer. I have always felt that no matter which technique we use, be it hands on healing, massage, or Reiki, healing actually comes 'through' us. When we open ourselves up as channels our spirit helpers can send healing energy through us that frequently creates powerful shifts within the patient. Often it is also to the disbelief of some medical practitioners.
I've created my own healing 'blend' from the various modalities I have studied, and I like to call this Healing Balance. Healing Balance works with particular access points into the body – the 7 major chakras and the minor chakras located mainly at the joints. These chakras or energy vortex centers are our connection with universal energy through which we access deep levels of healing. Read the rest of this entry »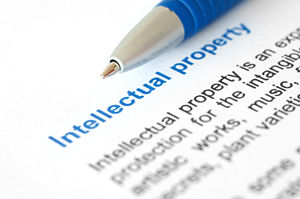 In the preciously scarce world of psychic intellectuals, it is difficult to come across original content and specialized knowledge that is not trend-derived.
I have seen both an upswing in the psychic market due to so many specialists, many of which have only just now introduced themselves to this industry in part because we have trained them in our craft.
I have been in this industry since 2001, and worked through  the not-so-glamorous and non-rarefied TV psychic generation to the present – the  internet upstart telecommunications platforms that we see now. What has happened is there has been a fantastic willingness and openness from the interested consumer in what we have to offer, as opposed to the witch-hunts that persons like us would have endured centuries ago. There is still some ignorance, and also some healthy skeptic caution out there, and it helps maintain a healthy balance. Read the rest of this entry »
I have noticed during some of my psychic readings, no matter what information I give, it seems not enough. I have seen this problem arise often when we are in a Mercury Retrograde. It greatly affects some of my clients.
Mercury Retrograde happens three times a year. During this three week time period, the planet Mercury turns into a retrograde. When a planet is in retrograde, it is going opposite of its normal rotation. During this time, it can make an individual feel as if they are on a stand still.
For 2012, the first retrograde occurred from March-April; the second one July-August; the third is set to occur in November. This month, the strong energy of Leo activates the winds of change and creates situations that branch out into many new directions. This last retrograde in November will be an opportune time to set goals and achieve them during this process in which Scorpio is active. Read the rest of this entry »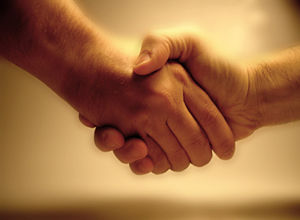 We all are born with gifts and talents that are our responsibility to nurture and grow. Those gifts are given by the Divine to be shared with others and to do our part in making this world we live in here and now a better place.
Before I decided to join an online psychic network, I did a lot of research and then decided to apply to Psychic Access. Because it was the most reputable. The negative feedback on some of the other sites, and the scams of spell work shocked me. Some sites actually encouraged what I refer to as 'baiting', which is sending emails telling people that 'dark energy' or an impending problem was coming and they should contact the reader immediately. Several sites I explored also could have cared less if I had any mediumship or psychic ability; if I had a pulse and was breathing, I would have been hired to do psychic readings there. I was horrified and disgusted. Read the rest of this entry »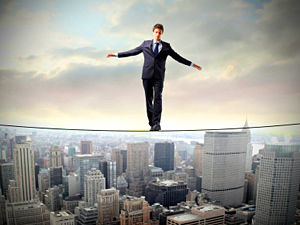 So much of our lives seems to be about balance. We spend so much time and energy trying to become more balanced. We are taught that if we balance our life things will be easier. If we are balanced we will be more in tune with nature. Balance your checkbook. Balance your weight. Balance your life and lifestyle. So many people feel as though they have failed themselves by never achieving this balance.
Well, maybe we are going about it all wrong. There was a time, when I believed all things in this universe were balanced. But, when you really stop to think about it. Nothing in this universe is balanced. It is continually flowing.
If we think about our solar system. It isn't balanced at all. It continuously flows. The planets move in a procession through space. Harmonizing gracefully with one another. Rivers flow. Water flows. Our bodies, comprised mostly of water, flow. The blood in our veins, flows. Read the rest of this entry »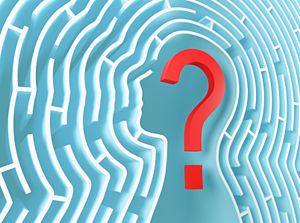 To choose or not to choose…that is the question.
The word 'choice' seems to have that curious quality of making people feel that they have a future because there are many. If the wrong choice is made, they would have according to lore omitted an obvious answer and messed something up so badly by making yet another obvious and painful mistake, usually to the same obvious and painful detriment that most people would frown upon.  According to the myth of choice, we all have the moral and emotional fortitude to steer clear from making the bad decisions in the first place.
I often worry about my clients self perception as it guides their future actions. They often seem to put themselves down and blame themselves almost exclusively for the ending of their relationships, and often their entire  life.  So it's this moral clause of 'She is alone because she chooses to' or 'is sick because she wants to be' that is pervasive in our success oriented society.  And with that they infer that we keep making the same wrong decisions not just once, but over and over again and are idiotically purposefully continuing to press the wrong button, over and over. Read the rest of this entry »