Daily Archives:
May 25, 2020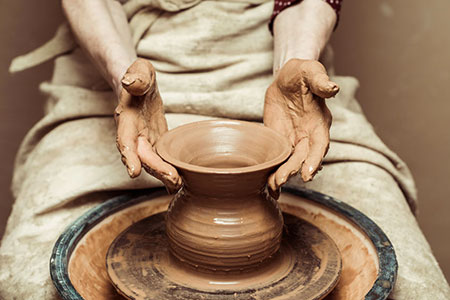 Just about every day, we face some sort of obstacle, delay in communication, or a situation that doesn't go our way. And in times of an unexpected crisis, our first response is too assume the worst, or panic.
Negative feelings can creep up and overtake the mind, sending us into fits of rage, sadness or disillusionment, due to the lack of patience in surrendering our control and allowing those emotions to pass with total acceptance.
When we become impatient, our entire being is out of balance and the auric energy field becomes muddy and chaotic. Agitation and strain then become the primary motivator, and there is a loss of self-awareness within.
Impatience never makes things happen faster, or better, and the worst way this can manifest is when we try to force an issue, or get a person to instantly say yes, or go along with our vision.
Whenever impatience or uncomfortable feelings arise, it's vital to make a conscious effort to redirect that negativity and nip it in the bud, so you can stay calm during the toughest times. Here are some strategies to help alleviate impatience when your feeling triggered.
Breathing
Take several deep breaths from your stomach and exhale out the stress, focusing on your third eye as you release your breath. Think of something funny or inspirational so you don't unleash unnecessary aggression.