Daily Archives:
May 27, 2020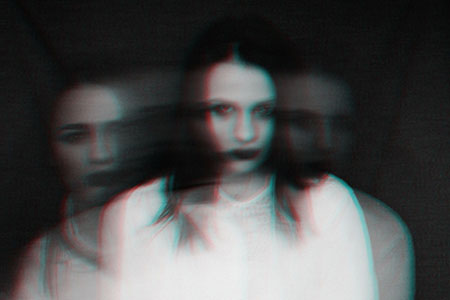 The physical world is not the only realm in which some of us struggle with issues of detachment (alienation), or attachment (codependency). The same holds true in the spirit realms.
If we experience spiritual attachment, this usually happens as a result of an addictive personality. In life, one could be addicted to unhealthy relationships, various substances, shopping, food, and so on. The driving force behind all of these is basically the same – the attempt to fill a perceived void with a substitute.
This inclination can then lead to the presence of negative spirit attachments with addictive energies. Perhaps the spirit entity had the same kind of addiction when it was in physical form, and still needs to experience that 'high.'
When this happens, the victim in the physical world, to whom the spirit entity has attached itself, may become more stubborn and in denial over the need to change their habits. Many friends and family members who have had to deal with addicts, will tell you that addiction changed their loved one's personality. From a spiritual perspective this is very true.
Spiritual detachment, on the other hand, happens when someone is the victim of abuse or trauma. A part of themselves 'detaches' or becomes distant from their core self, which may unintentionally invite a more powerful spirit presence to enter, to 'protect' or 'guide' the victim. Aristotle's phrase 'nature abhors a vacuum' comes to mind. It means every space or void in nature always needs to be filled with something. The same holds true in the spirit realm.