Monthly Archives:
October 2011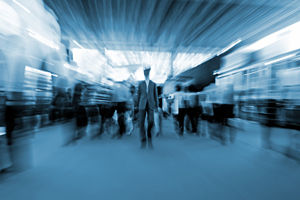 First, we must define the three timelines:
First Timeline – Where we want to be, 13 of 100 Lightworkers are consistently in this state, on an ascending path.
Second Timeline – Where most of the population is, erratic in frequency, sometimes in and sometimes out (you could say 'up and down'), influenced by others around them, worried about what others think. Yet, they are on an ascending path.
Third Timeline – On descending path. They are dealing with some of the following traits; angry, envious, jealous, sorrowful, regretful, greedy, arrogant, pitying themselves, feeling guilty, resentful, inferior – all low level vibrational frequencies. I am sure you can think of many more attributes that apply here. Continue reading →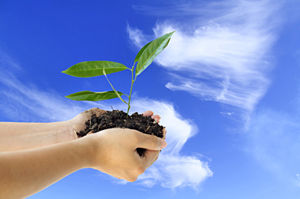 We have all experienced times in our lives when we are unsure about our life path. Do you know what your life purpose is? To be blessed, to recognize your purpose, and to live it actively and consciously is one of life's truly highest gifts.
My personal definition of my life's purpose is the exploration of the spiritual and unseen realms in order to perpetuate my own immortal infinite journey.
My goal is to use that knowledge to enlighten others in order to reduce universal chaos and assist in restoration of balance. In short, to be a Source of Light and Illumination for everything in the Universe, to have the honor and pleasure to pass this knowledge on to others that want to receive it. Continue reading →