Monthly Archives:
September 2011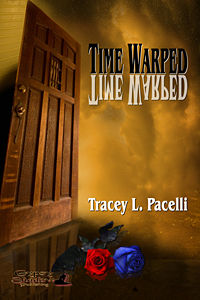 As a long-time fan of Psychic Access, I first came on-board, not as a writer, but as a client in need of psychic counseling. And boy, did I get it, not just from one talented psychic advisor, but from several! You might even say the info I was given saved my sanity at a time when I had been devastated to learn I had stage IV melanoma.
Many might assume this to be a death sentence, but it wasn't. It was just the beginning of a transformation that led me to the wonderful place I'm at now—with a teen novel newly minted from Gypsy Shadow Publishing.
One of my favorite psychics confided that she was given the information that it wasn't my time to pass, and that I needed to flow through the experience, the best way I could. And I did! It wasn't easy though, and I suffered through some dark days. But, fortunately for me, I was accepted into an experimental cell therapy program at the NIH, after initially being rejected, and I'm happy to report that two years later, I remain cancer free.
Doug, the owner of PsychicAccess.com, in his infinite wisdom hired me as a staff writer and it's truly been a wonderful experience for me. I've met and interviewed so many truly gifted psychics, and have been privileged to edit their biographies. I've worked for Doug for many years now and have not had one unhappy moment. In fact, he even built my incredible paranormal blog site for me and generously offered many marketing tips! Continue reading →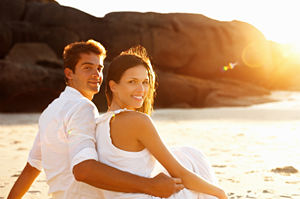 There is one power far greater than any power in the universe and that is the power of love. No one can break that cord between you and that someone special. Once a love that deep is established, no matter what happens in life, there will always be those feelings tugging at your heart strings and you will always and forever be connected to that person.
We all experience many incarnations, but we don't keep reincarnating into the same world. We go to different worlds to perfect our love for the Almighty. It cannot be accomplished in just one lifetime.
When we gravitate to a certain individual it is because we have a 'love cord' connecting us to that person. It's like two magnets – we either bounce off each other or we attract each other instantly. Continue reading →