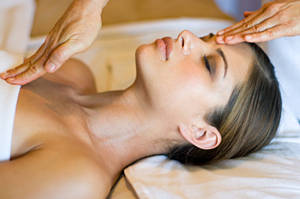 Spiritual healing is the healing of the human body through spirit power by means of mediumship.
Healing comes under both the mental and physical phases of mediumship. The sending of healing vibrations mentally, and the healing forces applied without the laying on of hands, all come under the heading of mental mediumship.
Some marvelous things have been accomplished by the sending of healing vibrations through the power of thought.
As you know, prayer is the sending of thought vibrations to a Higher Source. So, we can easily understand how one might be healed this way. Continue reading →