Daily Archives:
September 19, 2023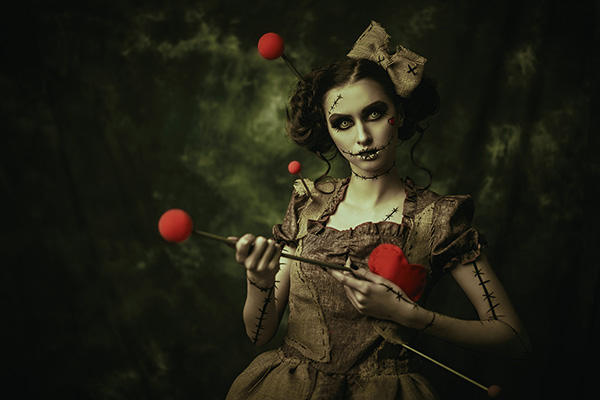 I just did a phone reading for a Psychic Access client whose first words were, "Do you think my ex put a curse on me to jinx my love life?"
As always, I turned to the spirit realm for guidance. A very close friend of the client, who had crossed over just a few months ago, then came forward with the answers.
"A recently deceased friend of yours says you are jinxing yourself," I replied. "He says you cannot expect things to change for the better if you keep repeating the same old patterns, looking for love in all the wrong places, with all the wrong people, for all the wrong reasons.
"Um, I don't see how I'm the cause of the problem here," my client countered. "I've met many women since my last relationship, and all of they seem to want from me is financial support, or to fix their house, or to solve their legal problems, or to somehow take care of all their problems."
"Well, what do you expect?" replied his friend from the spirit realm. "The first thing you always tell women is how much money you make because you feel the need to compensate for your lack of self-worth. Your ex made you feel you were worthless without all the money you spent on her all the time. But you have so much more to offer than your financial success. You are a good man with a good heart. You don't have to lead with money all the time," his friend said.