Daily Archives:
September 13, 2023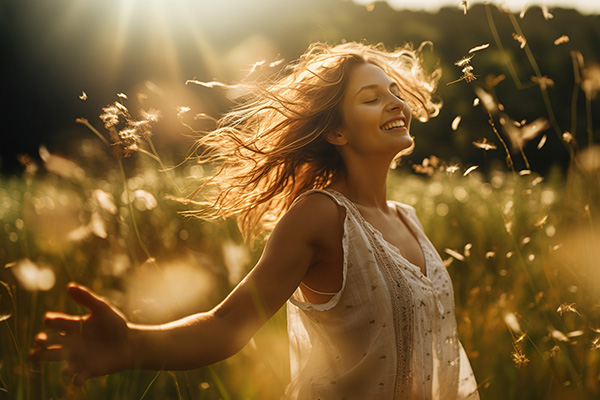 Have you ever watched a child learn to ride a bicycle? There is a certain excitement associated with this rite of passage as youngsters wholeheartedly embrace the possibility of being able to soon ride down the street without help.
The first time they get on a bike, they have no prior knowledge or experience to compare it to. Nevertheless, it is usually easy for most children to accept that they will be able to accomplish this task.
Most kids, in their innocence, focus on the joy, freedom and fulfillment of riding a bike rather than worrying about not being able to do it, let alone falling and getting hurt. They also don't think in terms of good or bad 'luck' determining their ultimate success, nor do they imagine that riding a bike is a special gift, talent or privilege reserved only for certain people.
Perhaps this self-belief stems in part from an encouraging parent who has confidently assured the young person that they will indeed be able to achieve this skill. Perhaps the child has seen other children learn to do it and therefore trusts that they can do it, too.
The thing about children is not so much that they blindly or foolishly trust, but simply that, unlike most adults, they have not yet learned to distrust. Being able to trust as an adult is therefore not so much a matter of learning to trust, but of regaining the ability to trust that we once had, until we lost some or all of it through trauma, disappointment, betrayal, or hardship.