Daily Archives:
September 3, 2023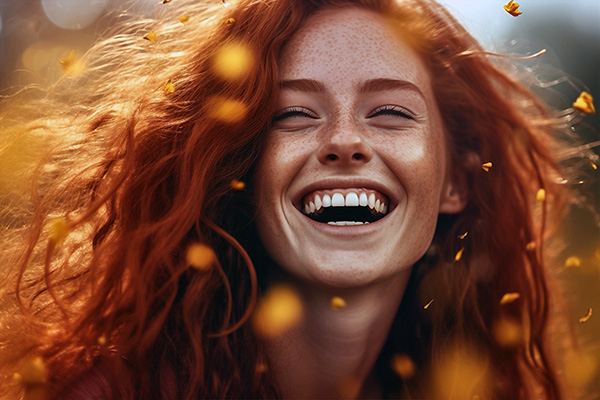 As spiritual beings in physical form, we are the conscious creators of our best life and have the divine power to shape our own destiny. We create our future every day with our free will. But contrary to what some believe, this is not just a matter of positive thinking, daydreaming, or casually wishing for a better future without being proactive.
To achieve what we want in life, we must take daily action steps that will lead to the achievement of our goals and manifest the results we desire.
If you have been wishing for a better life and a brighter future with little success, the following strategies can empower you to achieve better results. By implementing these tactics gradually, one day at a time, you will see a major change in your life.
Gratitude
Gratitude is the mother of all manifestation efforts. When we are grateful for what we already have, we attract more of what we want.
Seems simple, right? Yet we easily forget to count our blessings and tend to be very ungrateful. Instead of celebrating what is good in our lives, we tend to focus on what is wrong or missing. When we are constantly sulking or complaining, we are self-sabotaging because wherever our focus goes, energy flows.