clair
Published
September 29, 2020
|
By
Satya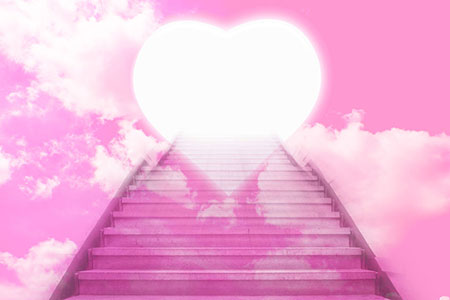 I have come across varying opinions, and even read a couple of books, claiming that a certain 'language is spoken' on the Other Side. But I have had a very different experience doing mediumship readings. In my experience there is no actual 'language' that is used for communication in the spirit realm. Instead, I experience it as what is best described as telepathic knowing.
In my work with spirit I have not personally encountered any sign of spoken language. In the spirit realm there is no attachment to language, dialect, culture, ethnicity, or nationality. Those aspects of human identity are an earthly concept.
On the Other Side, we communicate telepathically and empathically through pure consciousness, which in human terms translates to feelings, thoughts, sensory perceptions and mental imagery.
The souls we communicate with can read our mind. They know, for example, if you love music. So, they will communicate with you in songs, knowing it will reach your awareness more easily.
Often, in medium readings, I will smell a certain smell like, roses, pumpkin pie, and so on. The soul I am communicating with knows I am a vegetarian, so they always polite have me smell food that would not be offensive to me.
I smelled lemon once, and was shown lemonade. My client told me her grandmother was known for her lemon orchard and the lemonade she used to make. It was a special memory from her childhood.
Posted in

Afterlife, Empath, Energy, Healing, Intuition, Mediumship, Paranormal Phenomena, Psychic Phenomena, Spirituality
|
Tagged

Afterlife, astral realm, astral vision, clair, clair senses, clairaudience, claircognizance, clairempathy, clairolfaction, clairsentience, communication, compassion, crossing over, dimensions, energy, energy healing, etheric realm, etheric vision, evidential mediumship, extra-sensory perception, forgiveness, Heaven, language, loved ones, medium, mediumship, mediumship reading, mental mediumship, music, Paranormal Phenomena, psychic medium, psychic senses, realms, regrets, séance, sensing, signs, sixth sense, spirit communication, spirit contact, spiritism, spiritual messages, spiritual realm, spiritualism, telepathy, The Other Side, trance mediumship, unconditional love, visions, visitations
|
Leave a comment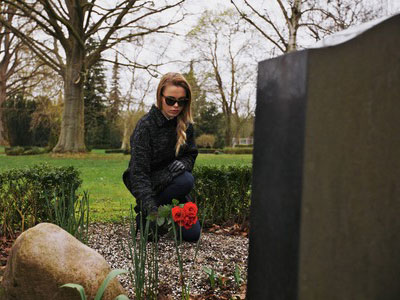 I thought it was time to visit my Grandfather's grave again and bring him some treats that he asked me in life to bring him from time to time. It is a several hours drive, but the trip is never quiet or lonely, because he is usually sitting next to me in the car.
On his trip, he kept telling me I was the "best granddaughter ever." And I kept telling him, as I always did when he was alive, that I was his "only granddaughter!" Although now, as time as passed, he has several great granddaughters.
We telepathically talked about many things as we drove along. I could hear his voice, it was crystal clear. It still sounds the same as when he was in this life. Continue reading →
Posted in

Afterlife, Mediumship, Paranormal Phenomena, Psychic Phenomena, Spirituality
|
Tagged

Afterlife, bereaved, clair, clairaudience, clairsentience, death, family, ghost whisperer, ghosts, grief, Healing, intelligent haunting, Lifestyle, mediumship, memories, paranormal, Paranormal Phenomena, sadness, sixth sense, spiritual awareness, telepathy, visitations
|
Leave a comment