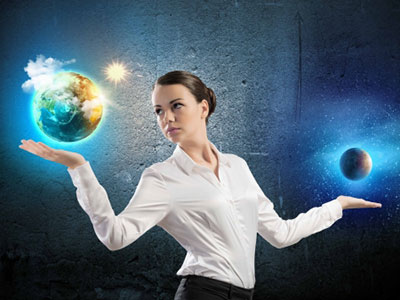 The most recent Solstice took place on June 20th, marked with a rare Full Moon in Sagittarius. This signifies the perfect time for us to become 'archers' and use focus, courage, and persistence in manifesting our biggest dreams and visions for the second half of 2016.
Since March this year, we have all been struck with spells of confusion, exhaustion and scattered energy. You can thank the intense solar flares, two eclipses, and the ongoing retrograde activity in Mercury, Mars, and now Neptune, for some of your most frustrating moments. This planetary non-movement has been forcing us to slow down, prioritize and reassess our lives, to rid it of anything that isn't helping us grow. Look at it as a blessing in disguise!
Once Mars goes direct today, on June 30th, it will release a fire of emotions and aggressive energy which are going to increase as we move closer to November. With two Full Moons in Sagittarius, back to back, we are being given the opportunity to change our world by removing the old, outdated ways of existing and replacing it with fresh, forward thinking. Read the rest of this entry »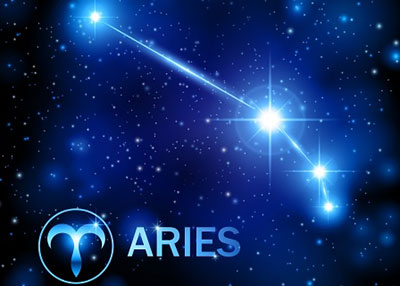 The Sun moves into Aries upon the Spring Equinox, at the beginning of the astrological year, making March 21st to April 20th the approximate astrological dates for this first sign of the zodiac. Appropriate, considering the Ram's motto might be "me first!"
Aries, the Ram, is not only the first sign of the zodiac, it is also number one in many other ways. People with a strong Aries influence in their chart are likely to be forthcoming, pioneering, and independent spirits. Just look at the sign's glyph (symbol), which looks like a ram with its head lowered. It says it all.
Perhaps the most traditionally masculine sign in the zodiac, Aries is ruled by Mars (the god of war), its corresponding color is red, and it is a cardinal (leading) Fire sign. That's some heady symbolism! No wonder that even the women born under Aries (think warrior types like Sarah Michelle "Buffy" Gellar, Lucy "Xena" Lawless, and pioneering feminist Gloria Steinem) are likely to have nerves of steel… or perhaps of diamond, another Arian symbol. Read the rest of this entry »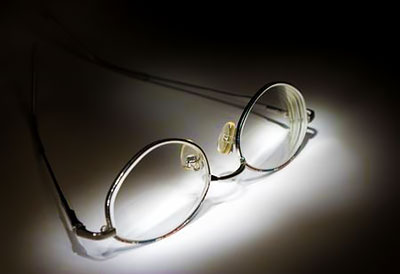 I have been an avid student of Edgar Cayce's work since my youth. My advice to the younger generation, as well as newcomers of all ages who are interested in metaphysics and psychic phenomena: please read about Edgar Cayce. He is the most documented psychic in history. Study his material; much has been written about him.
Edgar Cayce was born in 1877 and came from a southern Protestant background. He studied the Bible and displayed psychic and mediumship abilities from a young age. He could talk to his deceased grandfather at the age of seven. He was lucky enough to have an open-minded mother, who recognized and nurtured her son's special gifts. Read the rest of this entry »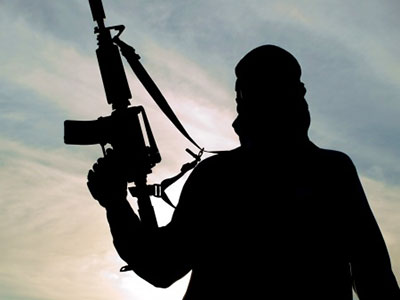 The truth is that our ancestors created myths to encode important information for our benefit. Speaking the truth in those days resulted in death. An alternative was necessary. And so mythology conveys important messages to us from the past – a message of truth otherwise suppressed.
Today the truth is still suppressed in so many ways. There is the argument that our education systems and religious institutions do not teach us the truth. The most sickening recent examples of blatant suppression is that of radical religious extremism which has cost countless people their lives. I feel sad about how little we have done to stop these atrocities.
Unfortunately, you have to destroy a cancer. You cannot just ignore it like a minor case of the flu. You cannot just hope that it will go away. Recent terrorist attacks in the West patently illustrate that radicalism does indeed spread like a cancer. Radicalism is a dark force, just as cancer is a dark manifestation. It has to be eliminated. Read the rest of this entry »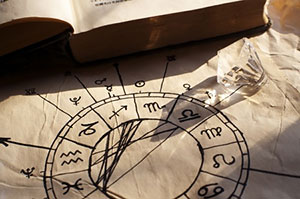 I am always searching for ways to better anticipate timing, when in fact time does not actually exist. The idea of using an earth stone or gem may be helpful in establishing human timing, as in fact it may be so grounded in the earth principle that one would expect it would hopefully adhere and remain loyal to its original earthly form.
Using the planets, for example, are not always a helpful form of timing for me, as there are too many factors which may affect a planet. In fact its satellites, its sometimes slow or fast rotation, its ellipses, our lifespan – all these things can complicate our understanding of timing – which someone who has only rudimentary knowledge of Astrology knows is a complex study. I think that studying timing strictly via planets, satellites or constellations at a distance from us could also not be as accurate as believed, due to the light distortion or the bending of light, and in fact black holes or any array of gravitational lenses and unknown anomalies could distort our perception of the future, if it were mapped out astronomically with our technology. Read the rest of this entry »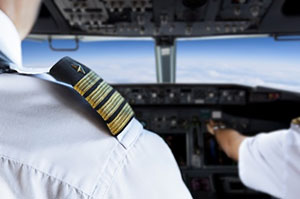 Nostradamus once stated: "He is wise who understands that the stars are luminaries created as signs. He who conquers the stars will hold the golden keys to God's mysterious universe."
Sometimes human behavior and events on Earth feel utterly unfathomable. But, everything can be deciphered. Just a few weeks ago, something seemingly unfathomable came to pass once more. Andreas Lubitz stepped onboard German Wings flight 9525 with a very clear intention – to destroy himself and everyone else on that plane. He succeeded.
Who was Lubitz? What on earth was going on within him? Was it possible to calculate the risk that he represented? Could this event have been predicted? Was it even possible to determine when he would take action? I believe Astrology offers answers. Read the rest of this entry »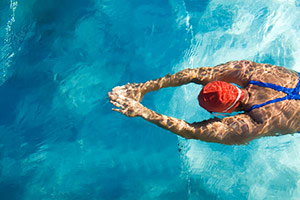 Determination and athletic ability are symbolized by the archetype of Mars the warrior. He is the motivating force through which we feel compelled to act – nothing can stop him. This trait is perfectly represented in the achievements of endurance swimmer Diana Nyad.
Recently the 64 year old Nyad successfully achieved her lifelong goal of swimming from Cuba to Florida. What an amazing achievement and what a fantastic example of the strength and physical fitness possible at the age of 64!
Michel Gauqelin set out many years ago to disprove the validity of astrology only to become one of its greatest proponents. His work proved that Mars was very prominent in the chart of athletes and this is certainly the case in Nyad's natal chart. Read the rest of this entry »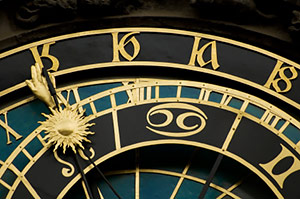 A number of clients have asked me how astrology can be used to determine a good time to have elective surgery. It does very much depend on the person's natal chart, but here are some general guidelines for planning the timing of surgery and what to avoid.
When not to have surgery
1. Never when the Moon is in Virgo, Gemini, Pisces, or Sagittarius.
2. Never five days before, or after a Full Moon
3. Not when the Moon is void, of course, because it poses a high risk for complications. Read the rest of this entry »