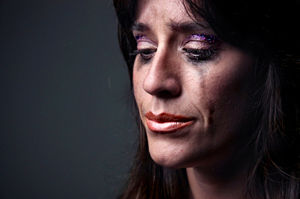 If you are currently facing a difficult period in your life, please, do know that it will not last forever! Better days will be knocking on your door in due course.
Time does not only heal all wounds, it also reveals to us the method in all the madness we had to go through.
We are often blinded by our own trauma or suffering.  Earlier today one of my clients on Psychic Access begged me to explain to her why she has been having such "bad luck" lately. What had she done to deserve this hell she is going through?
In my experience, the pain or anguish we experience in our lives always turns out to be a blessing in disguise, one way or another. But in the midst of our misery it is obviously difficult to see this clearly and objectively. What my 'bad luck' client did not know, before she called, was that she has healing in her hands, and that all her torment was empowering her to heal others in the future. She knows that now, although I suspect she does not believe me yet! In time her true destiny will be revealed to her. Read the rest of this entry »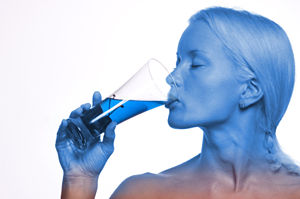 Clairgustance or 'clear taste' is probably the most unusual of all the psychic phenomena.
It is a form of extra-sensory perception (ESP) that allows the gifted person to taste a substance associated with someone or something from the past, present or future.
Psychics with this ability experience a variety of taste sensations, without actually placing anything on their tongue or into their mouth.
Clairgustance therefore enables us to receive messages from the spiritual realm by 'tasting' the essence of various substances in the form of 'non-physical flavors'. The effect is ultimately very similar to our normal sense of taste, but the items we are tasting are not physically present.
What could the purpose of such an odd psychic sense possibly be? Well, believe it or not, it does come in handy! Psychics who work in law-enforcement or forensics, for example, benefit greatly from their ability to become aware of the taste of chemicals, drugs or blood. It often provides clues to how a victim died, or how they were kidnapped or murdered. Read the rest of this entry »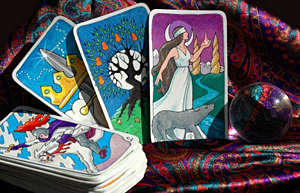 I began my journey with the Tarot over 20 years ago. It was never my intention to learn to master the Tarot cards with the aim of doing it professionally.
In fact, my relationship with the Tarot was an unexpected 12-step program, so to speak!
A five-year romantic relationship, that had been fueled with much passion, but was unstable from the start, had come to an end. I found that I no longer could run from my true authentic self.
I came face-to-face with 'The Tower'. Yes, a violent revolution and overthrow of false consciousness was taking place in my life. The destruction of the old order was happening on a grand scale! Read the rest of this entry »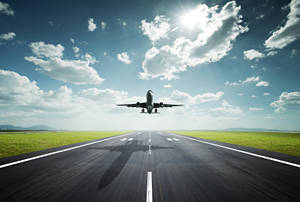 In my younger years I never thought dreams were a part being of psychic, even though my mother and older brother were also gifted.
There were many things my mother would tell me about her dreams and what she thought they meant, but I never really thought that dreams would make a big impact in my life.
But, the more I investigated dreaming I found out some interesting facts.
For as long as we have been able to talk about our dreams, we have been fascinated with them and have strived to understand them. Dream interpretation dates back to 3000-4000 BC; they were documented on clay tablets.
Maybe God uses dreams as a road map to direct us on the road that we are travelling, to help us overcome the fork in the road and the obstacles that we face in life? Read the rest of this entry »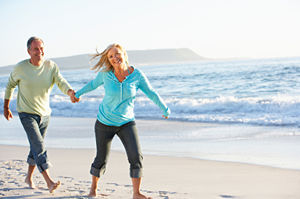 Have you ever felt that you are stuck in a rut and don't know how to get out?
Something that really does help is to get away for a day or two, or go on a short vacation to clear your mind. Camping out, or an overnight or weekend stay at a motel, hotel, condo or vacation resort, can be part of a healing emotional health break!
I can't believe the relief I felt recently, after a week away from the daily hustle and bustle of everyday life. When I arrived back home, I couldn't wait to connect with my family, my Doberman dog and my friends.
However, the thing that I missed most was talking to my regular clients on Psychic Access and reconnecting with them during the time was away. I was refreshed and ready to pass on my newly refreshed positive energies to everyone! Read the rest of this entry »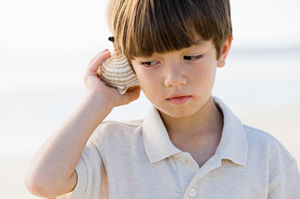 Have you ever heard mysterious whispers? If so, what were they trying to tell you?
Well, growing up in Columbus Ohio, I often heard whispers or someone I could not see who seemed to be trying to tell me something. Today I know that is called clairaudience.
I could not understand these whispering voices back in the 1960's, and it was certainly not something you would talk about.
Ghosts, paranormal phenomena and psychic mediumship were simply unheard of in my community! It was different then, not like today. These days we have easy and open access to paranormal books, tours, videos and various sources on the Internet. Nowadays you can walk into any library, or log into your computer, and find something about this subject; or you can switch on your TV – it seems almost every channel you turn to has some of other program about paranormal or psychic phenomena. Read the rest of this entry »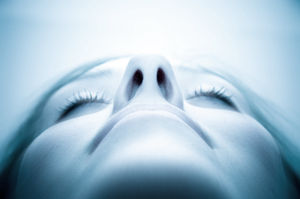 People always want to know how I 'see' things or what it is like to be a clairvoyant? I have also been asked if I use a crystal ball, which I found quite funny!
Clairvoyant psychics and mediums have the ability to see images or visions that are hidden from the normal human senses; they see beyond the range of physical eyesight. Clairvoyance literally means clear sight; it is also described as the 'second sight', 'astral vision', 'third eye seeing', or seeing with the 'eyes of the soul'.
Clairvoyants see these psychic images in their mind's eye, or with the 'third eye'. It is further believed by some experts that this gift of inner vision is linked to the pineal gland in the human brain, instead of the optical nerve in the eyes. Read the rest of this entry »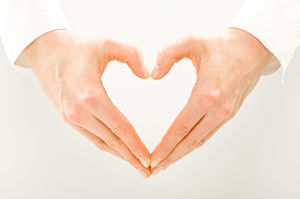 The gift of clairempathy has been described by some spiritual seekers as the true or ultimate 'sixth sense'. It is different from normal empathy. Clairempathy is a psychic ability; normal human empathy is not.
Psychics with this special ability are able to act as emotive and psychosomatic surrogates, and directly experience the emotions others are feeling.
In order to clearly define clairempathy, a distinction must be made between being empathetic as opposed to being empathic. There is also a difference between being an empathetic person and being a psychic empath. Empathy is closely associated with the concept of sympathy, and it is a conscious and normal human trait we all possess. In fact, science recently discovered that we have mirror neurons in our brain, which may explain our ability to imitate each other and imagine how others feel. Read the rest of this entry »