Daily Archives:
September 8, 2022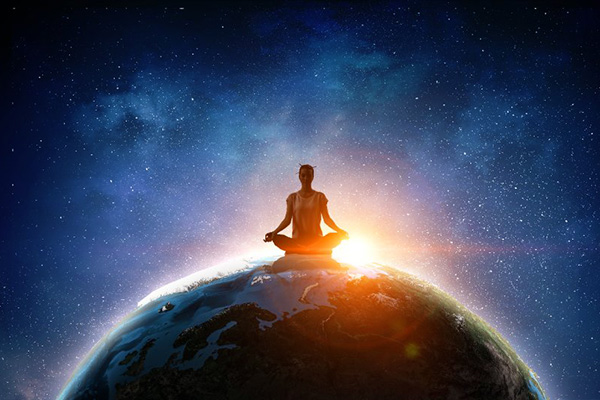 Have you been experiencing unusual anxiety or restlessness in recent months? Many spiritually aware and highly sensitive people all over the world have been feeling tense or nervous lately, while there is nothing particularly bothersome happening in their lives to cause such feelings. The reason for this is that there is currently a lot happening in our world on a cosmic level.
Old energy patterns that are no longer serving us have been gradually shifting and falling away, to be replaced by the new, improved energies for a new age in human evolution. As exciting and hopeful as these energy upgrades may be, you may not feel very grounded or secure in your physical body at the moment.
Some people describe the feeling as sense of 'floating' or 'drifting,' and many also report feeling unable to accurately interpret the new energies coming in. They feel disoriented or even confused. It is like being a newborn baby having to readjust to physical reality and learn all over again!
The emergence of a New Earth has been unfolding on a subtle energetic level for several years now at varying rates and frequencies. This global energy shift and spiritual awakening is now once again speeding up. It is inviting you to 'upgrade' yourself and your life. It is offering an energy pathway to establish an enhanced connection with your higher self or higher consciousness.
We are all being encouraged and supported at this time to lift off the old armor, drop our tired, worn-out fears and limiting beliefs, and allow instead a renewed purity and innocence to permeate our being.
When we are aligned with the Divine Light, there is no longer any need for competition, strife or worry. We do not envy what others have, or compare our own failures to their successes. Once we are fully aware of our connection to Divine Source, to all of God, Spirit, Creation, the Universe, be know that we will be provided for and that we need not fear or worry.