Daily Archives:
September 1, 2022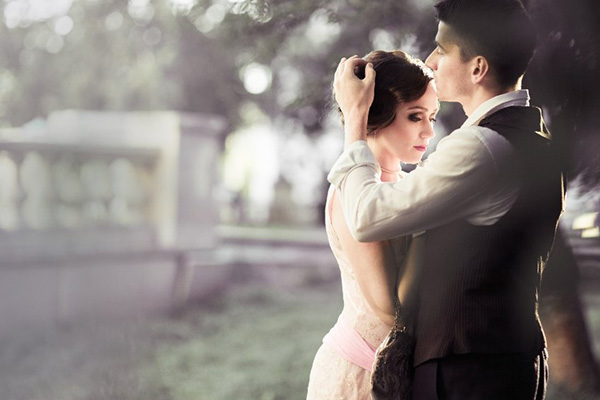 There is one power far greater than any power in the universe and that is the power of love. No one can break that cord between you and that someone special. Once a love that deep is established, no matter what happens in life, there will always be those feelings tugging at your heart strings and you will always and forever be connected to that person.
We all experience many incarnations, but we don't keep reincarnating into the same world. We go to different worlds to perfect our Love. It cannot be accomplished in just one lifetime.
When we gravitate to a certain individual it is because we have a sacred energy cord connecting us to that person. It's like the poles of two magnets – we either repel each other, or we attract each other instantly.
The people that we do not feel a connection with are those that really cannot do much for us by way of our soul growth. They may be great for someone else, but if we do not feel that connection the odds are they will probably waste our time, drain our energy, and even break our heart.
You will not always understand why this happens, but after reading this I hope that clarifies why we have a lack of interest or get negative feelings around certain people. It doesn't mean they are negative people. They are just not going to help you evolve spiritually. They may be on a lower or a higher frequency than what you need to be around.
Love is the ultimate goal and through perfect, unconditional love between two individuals we experience a true connection with the Light. Through that we can ultimately achieve greatness.