Daily Archives:
September 18, 2022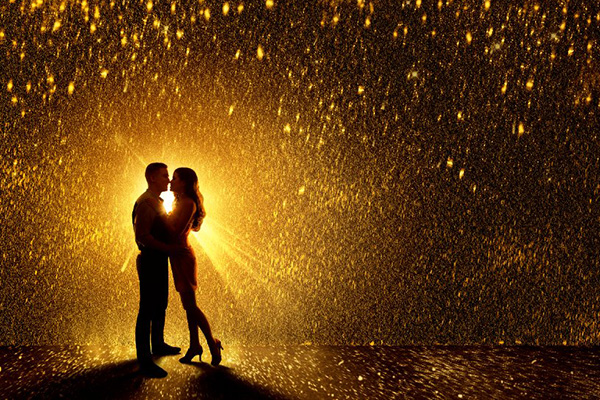 What really happens when we meet someone whom we instantly feel a deep connection with? There is an intense 'spark,' or the other person somehow feels very familiar as if we have always known them. We just feel very drawn to them, or it feels like it is 'meant to be.' But is it truly fate or destiny, or is it just free will?
Well, it is both. Such a person usually comes into our life bearing the gift of a karmic lesson! This is related to fate, and soul contracts. Certain people are 'fated' to come into our lives, but whether we choose to let them walk beside us, and in what capacity, is almost always ruled by free will and influenced by which lessons we are currently working on integrating. With these people we typically share what is known as a soul contract or soul agreement, and often they are part of our soul family or soul group.
So, it is indeed 'meant to be' with these people…but, with a big but. We must be very careful what we wish for and remember that we also have free will, as do they. Just because something is 'fated' or 'meant to be,' doesn't mean it's something either of you want.
While the idea of us having a predetermined fate or predestined life path can seem like a comforting, convenient and safe concept, 'meant to be' does not always equate to 'easy,' 'fun,' or 'pleasant.' It is about the experiences we signed up for in coming here, and some of us have chosen some very challenging karmic lessons for this lifetime. Beware, karmic lessons are often difficult and really challenging!
What we learn from these people can transform our lives and boost our soul growth in profound ways, but just because something is destined or 'meant to be,' doesn't mean it will necessarily be a pleasant or easy experience.