Daily Archives:
September 11, 2022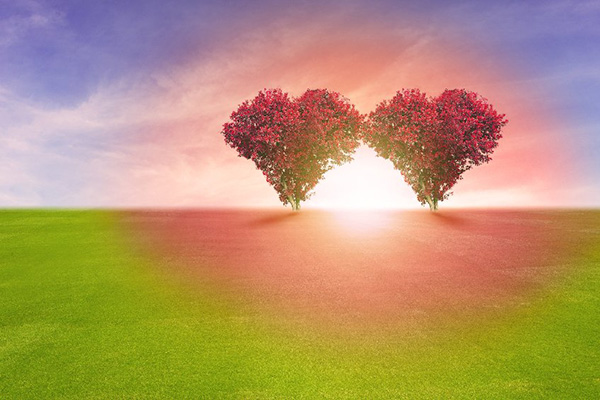 A work associate and friend recently offered me a free healing session, which he describes as 'holding space.' It involves the healer simply 'being present' and mindful in the moment with the client during a video call.
He explained the process beforehand and informed me that was going to simply talk and express myself, with no prompting from him. I gratefully accepted his kind offer.
I was not sure what to expect, but having studied various healing modalities myself over the years and being naturally curious about all aspects of spirituality and holistic health, I was open to the experience.
To begin he invited me to just relax and focus on my breathing. Once he senses that I was ready to proceed, he encouraged me to simply begin talking about whatever came to mind.
"Oh no," I secretly thought, "what on earth will I talk about?"
Well, I soon discovered that it wasn't difficult at all! I spontaneously began talking, and soon it was pretty much non-stop! I kicked off talking about my concerns for my aging pets, and then went on to other everyday worries and domestic matters. Eventually, I switched to my family history – specifically focusing on all the times I had felt invisible or let down by relatives.
About halfway through, I briefly hesitated and asked my friend if he was not maybe getting bored? But he assured me that he was perfectly fine, adding that this kind of work was very much a calling for him. He later explained that he has overcome several life challenges and tragedies himself over the years, and subsequent soul-searching, as well as further training in various holistic practices, ultimately led him to begin holding space for others.