Daily Archives:
August 10, 2022
Published
August 10, 2022
|
By
Venus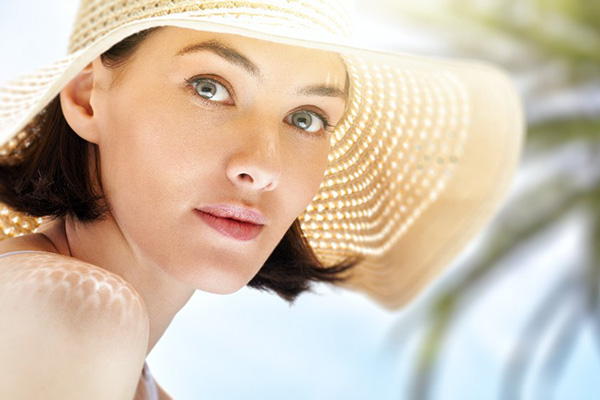 What does it take to be truly happy? This seemingly simple question is one of the most difficult to answer. As a psychic advisor who has been relaying guidance from spirit for over wo decades, I have come to understand that happiness is determined by several factors. Spirit has repeatedly shown me over the years that true happiness is a holistic thriving of the mind, body, and soul. It is also a unique state of being for every person.
Sometimes people are also more, or less happy than they might realize. And in my experience reading for people all over the world, many folks also have no idea what would truly make them happy. Have you ever asked yourself what makes you happy, or will make you happy? It certainly is not fame and fortune…that much I do know.
In the many relationship and career readings I do, I also find some of my clients tend to put their own needs aside to take care of others. They prioritize other people's happiness, instead of their own. This is at times very kind and noble, but spirit says it is always important to remember that you matter most in your life, because if you are not happy…you can also not offer others very much for very long.
Too many people give, and give, and compromise, and sacrifice, yet never get much, if anything, in return. Which in turn leaves them feeling empty and miserable to the extent that they are no longer able to be there for themselves, nor anyone else. Taking care of yourself first is not a luxury, but a necessity…and a spiritual duty.
Ask yourself today: Am I happy? If the answer is 'no' or 'not sure' then ask yourself why? What seems missing? Which of your needs are not being met? When was the last time you felt content or fulfilled, and why? Carefully consider what changes you can make in your life to fill in your happiness gap. This might seem silly or simplistic, but do give it some thought…you might just surprise yourself.
Posted in

Abundance, Conscious Creation, Life Design, Lightworkers, Psychic, Self-Help, Spirit Guides
|
Tagged

advice, change, choices, divine guidance, energy charging, energy healing, energy work, fulfillment, guidance, happiness, joy, lightworkers, needs, psychic advisor, psychic guidance, psychic work, reflection, self-care, self-compassion, self-healing, self-help, self-love, self-reflection, spirit guardians, spirit guidance, spirit guides, spirit messages, spiritual advisor, spiritual counseling, spiritual counselor, spiritual guidance, spiritual messages, spiritual wisdom, spiritual work, support
|
Leave a comment