Daily Archives:
August 16, 2022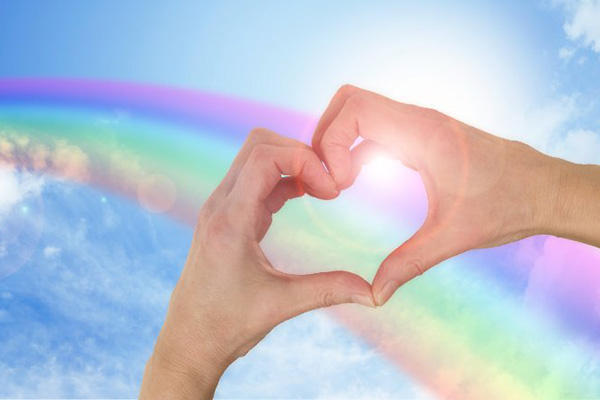 You must have experienced the feeling of being in a great mood, and then encountering someone who is just not having a great day. You often feel in these situations that your heart is in the right place, but there is nothing you can do or say to raise that person's vibration to a happier, healthier one.
There are some people that you can help and give them a reality check, because you know them so well. You connect with them in a way that you can remedy their bad energy or mood, with a funny joke or something that will speak to their soul – if you know the person well enough.
If not, and nothing you can do can bring that person into a better mindset, then you must for your own personal well-being you must learn to just walk away to protect your own energy. Do whatever you need to do to get away from negative people you cannot help, especially if they are doing nothing but bring you down. You must learn to stay above it!
You must learn to not let anyone drag you down, because it will bring everyone else down that you encounter. If you stay around this negative person you will also put yourself at risk to have 'little negative ones', as I like to call them.
I am referring to those negative entities that can attach themselves to you and who love to seek, ruin and destroy anything positive and good. They feed on the souls of those that have energy and love in their lives. They seek out all that is good – that is how they get their survival power to wreak even more havoc.
It is therefore important to keep your energy at an altitude that cannot be messed with. Learn to protect yourself and shield yourself from negative people and energies. You want to keep that positive domino effect going in your life, so that you can be a part of making a positive change in the world.