Daily Archives:
August 15, 2022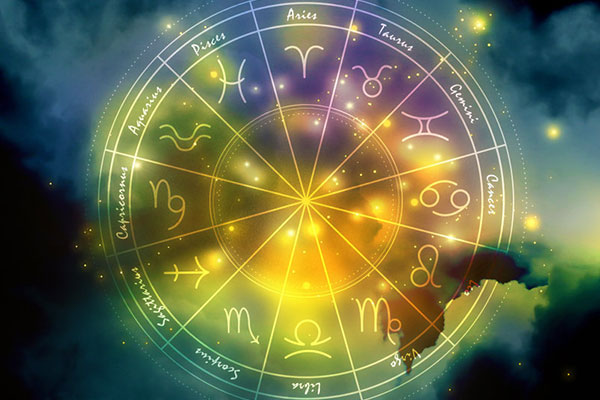 We'll experience a fairly balanced time energetically as the Sun spends its last week of this year in Leo, with only one significant astrological shift created by Mars when it moves into Gemini on Saturday.
Our creative sides flourish under the Aries Moon today and tomorrow, as it awakens our spirits to the possibilities. Even something as simple as taking a different route home can uplift our perceptions and bring greater awareness, so practice making small changes that will soon result in some big ones!
The Aries Moon conjunction with Jupiter in Aries creates ideal Monday morning vibes for financial gains, acquisition of wealth, ambition, and increased social influence. Get your most important business calls done early this morning to make the most of this prosperous energy.
Tomorrow will be a pleasant, positive day on the social front. In the morning, the Leo Sun trine the Aries Moon will ensure happy, harmonious interactions with your partner and family. If you are single, this will also be a great time to ask that special someone out on a date. Tuesday afternoon, Mercury in Virgo trine Uranus in Taurus will continue to inspire socializing and getting along with others.
This is a great aspect for socializing with friends and creating lots of groups over social media. Things will go very well for you if you're in the hi-tech industry. You will be very creative, and it's a good idea to express that in any way you can. You may come up with original and innovative ideas.
The Moon cruises through Taurus on Wednesday and Thursday, allowing us some time mid-week to catch up on obligations of a grounded nature, such as house cleaning or bill paying. Keeping our environment in order makes all our other senses thrive more effectively.