Daily Archives:
August 2, 2022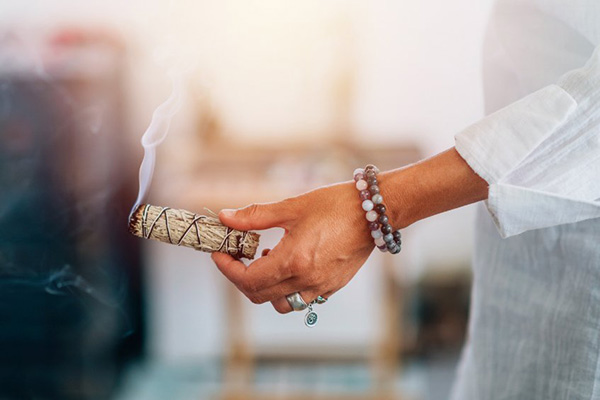 Everything in the universe is energy – so are you. In addition to our physical body, we also have a subtle energy body consisting of various layers, including the aura or energy field, the chakras or energy centers, and various smaller energy channels and points.
To be holistically healthy and happy it is therefore important to not only take care of the physical body (which is undoubtedly also very important and unfortunately too often neglected), but also the energy body. Our energy body can become unbalanced and even dis-eased with toxic patterns, old blockages, repressed negative emotions and deep energy imprints of trauma. It is vital for our spiritual, mental, emotional, and physical well-being to regularly cleanse and maintain our energy body.
In addition, as spiritual beings in humans form we are all energetically connected to each other and therefore we are affected daily by the energies of others. And the truth is that many people in our everyday environment have unhealthy and even toxic energy bodies that are not exactly emanating good, positive vibrations.
For example, you are in a happy, energized mood when you visit relatives or friends, and although everyone in the room outwardly appears to be doing perfectly fine, you soon begin to feel energetically drained or experience unusual emotions, such as suddenly feeling depressed, anxious or angry. This may well be due to someone else's energy frequency present in the room. Energy never lies, even when we pretend or try to hide it.
The more empathic and highly sensitive we are, the more likely it is that we will intensely feel these environmental energies. A regular energy cleansing is vital to neutralize and shield us from external toxic vibes. I am such a person myself, and I have learned the hard way how destructive it can be when I neglect my energetic self-care and spiritual cleansing.